Download PDF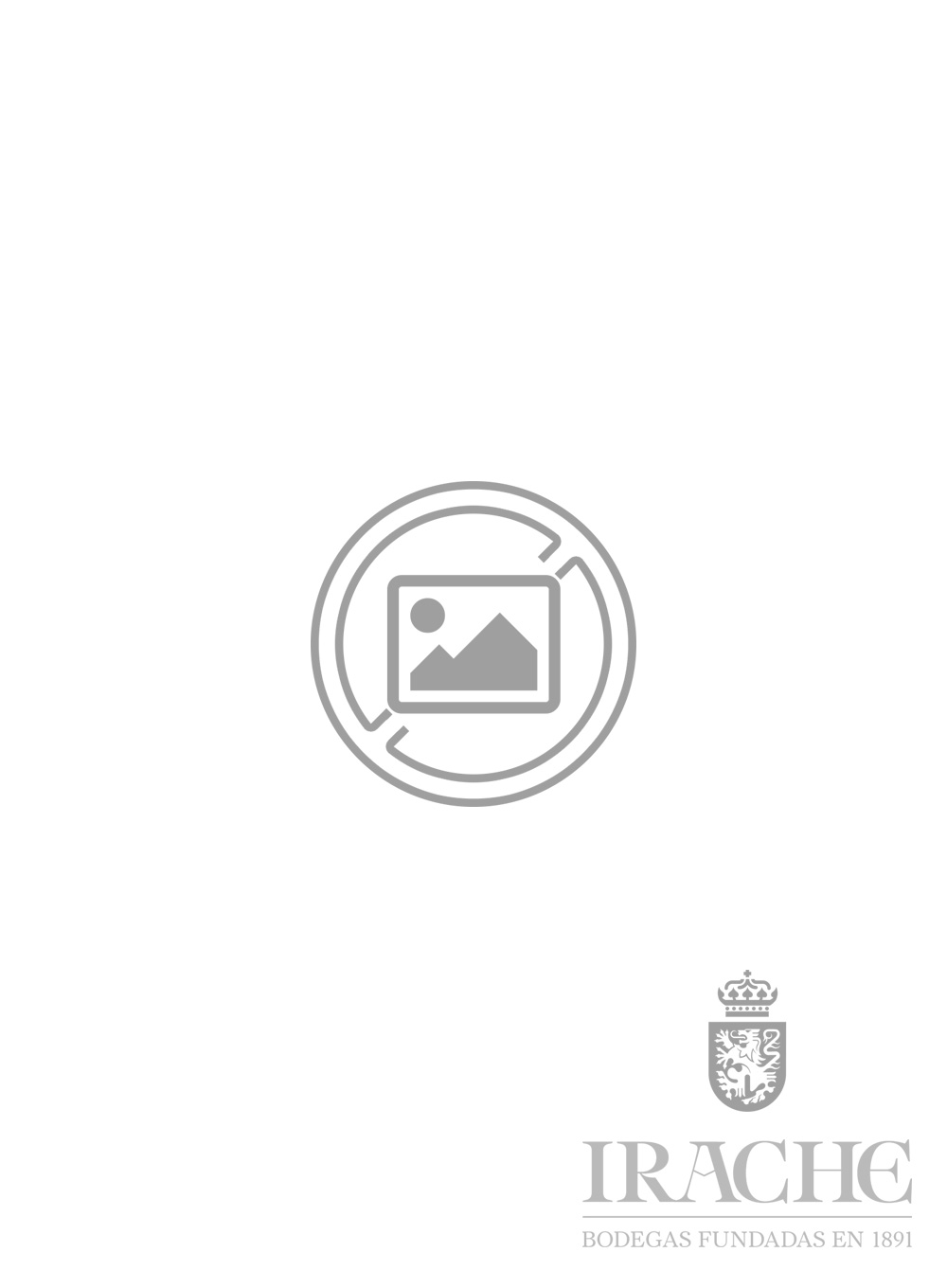 DESIGNATION OF ORIGIN:
LODOSA

PIECES:
18/24

Piquillo peppers are harvested manually, in staggered fashion, from late June to November.
Serving recommendations: serve with cod, tuna, baby squid, anchovies and all sorts of seafood. They particularly enhance egg dishes and combine beautifully with rice dishes, potatoes and pasta, while adapting perfectly to fragile puff pastries. And of course, they are a magnificent side dish.
TASTING NOTES:
Lodosa Piquillo Peppers have a firm texture. They have an intense, full flavour, slightly sweet and never acidy, with pleasant notes from roasting. Fleshy and delicate, their characteristic taste also denotes the care and meticulousness used in preparing them.
The Piquillo pepper has excellent nutritional value, with a major presence of carotene, abundant fibre and 93% water, as well as minerals such as potassium and phosphorus; its calorie count is fairly low (barely 19 kcal).

PREPARATION:
Heat a small amount of olive oil in an earthenware dish. Add a couple of garlic cloves cut into fine slices, salt and fry until golden brown, turning them so they brown evenly. Add the Piquillo peppers, with their juice, and heat them, carefully turning them over when they are half done and shaking the dish back and forth, so the oil and juice mix well.