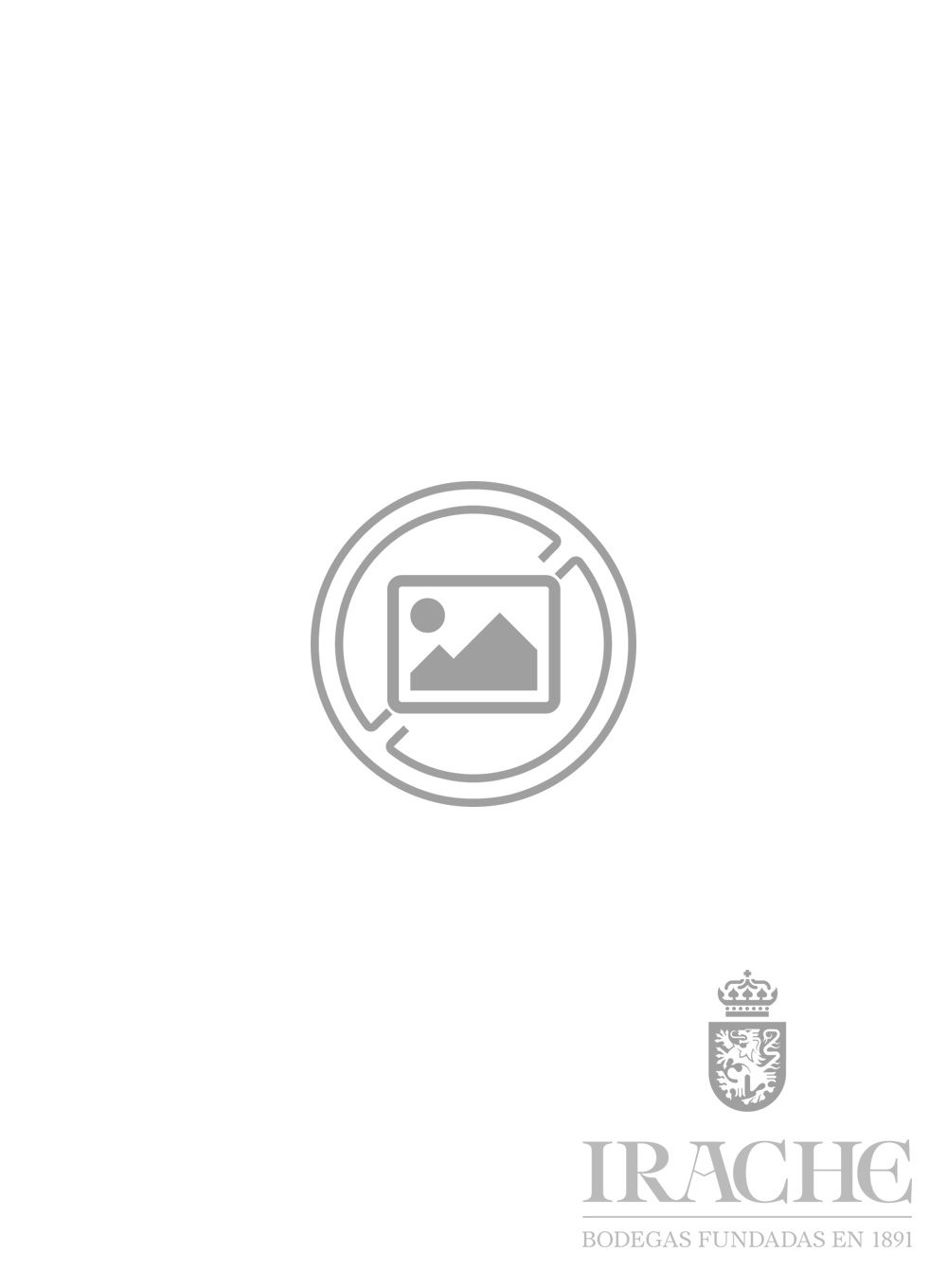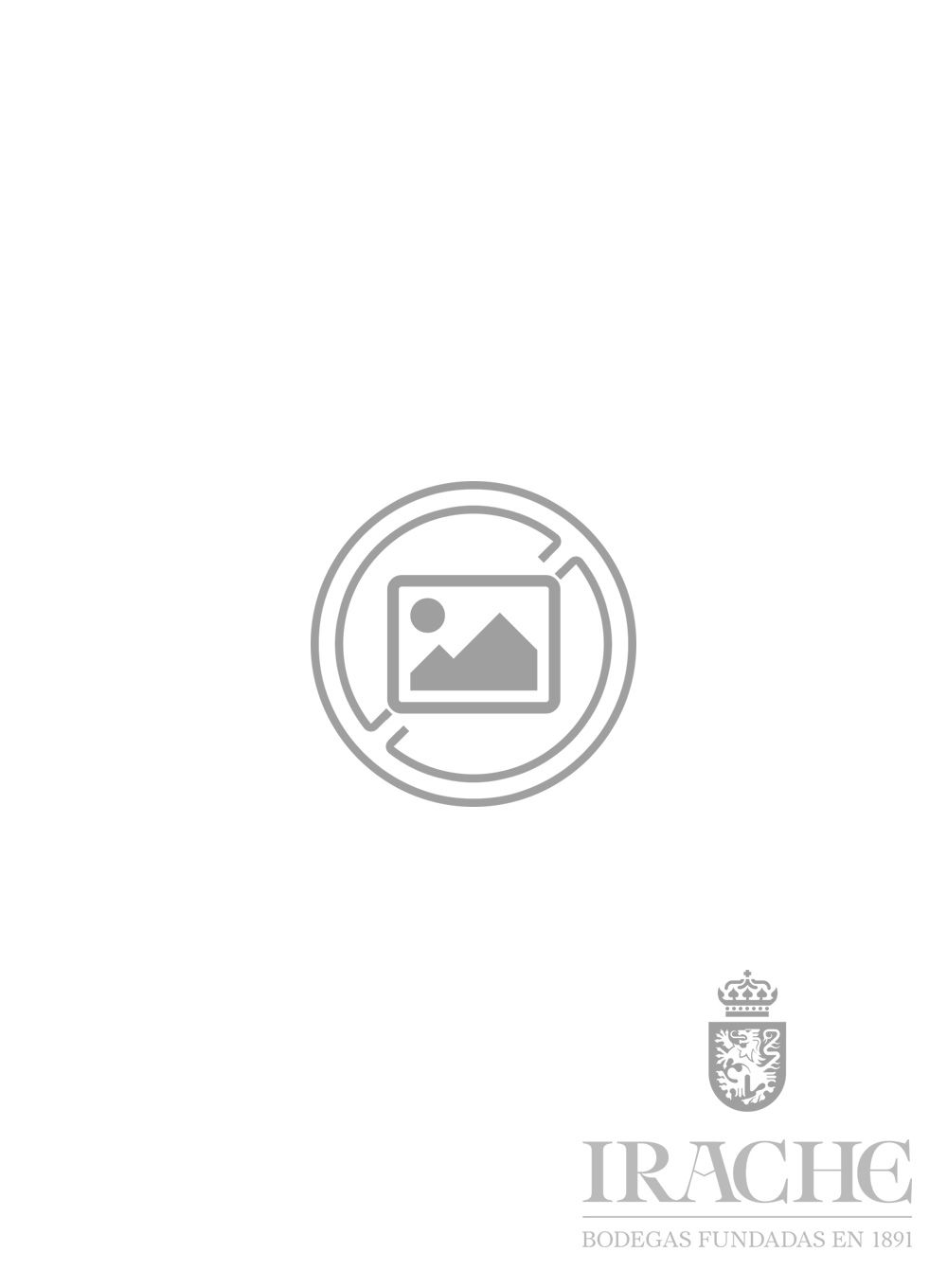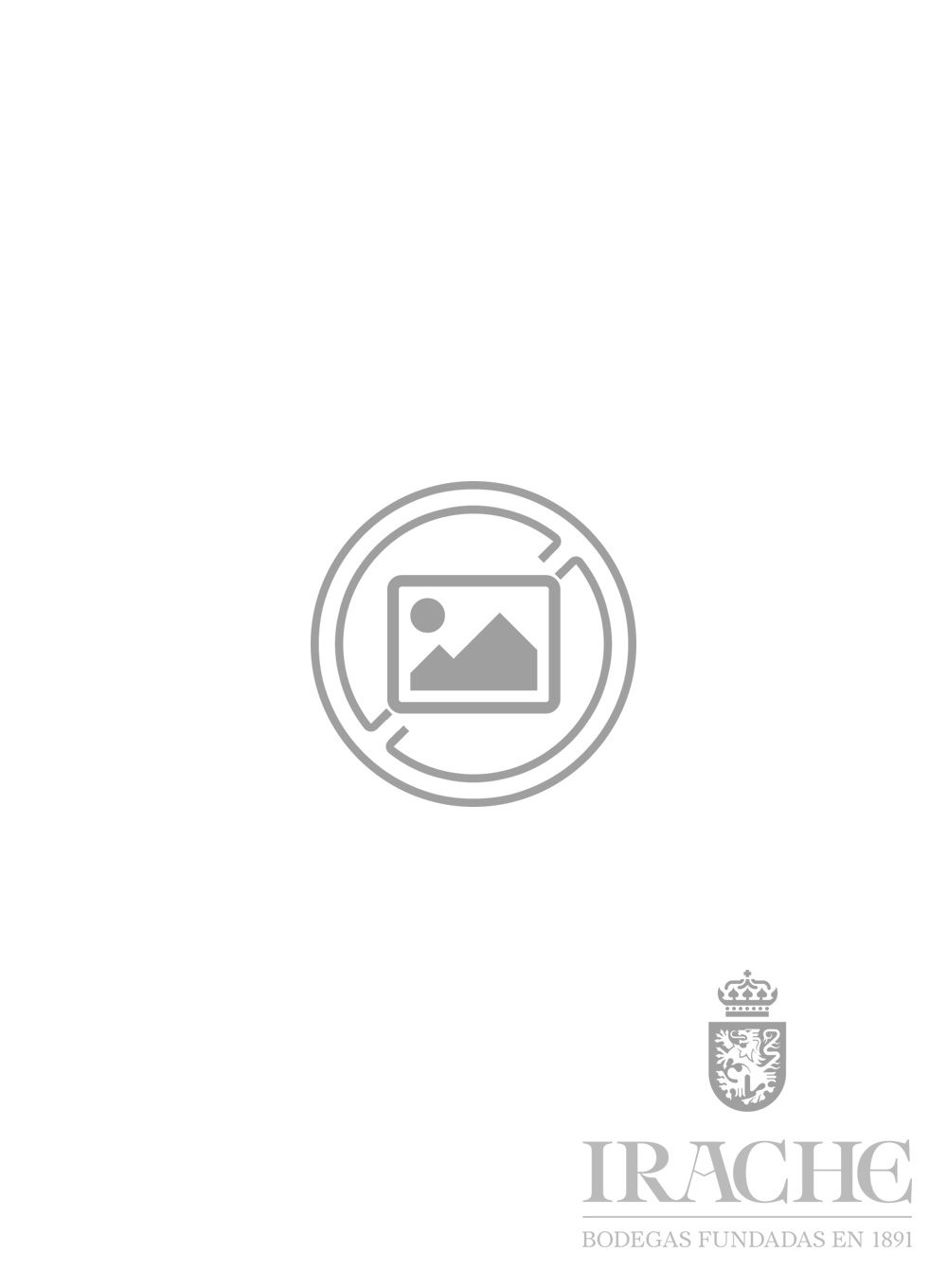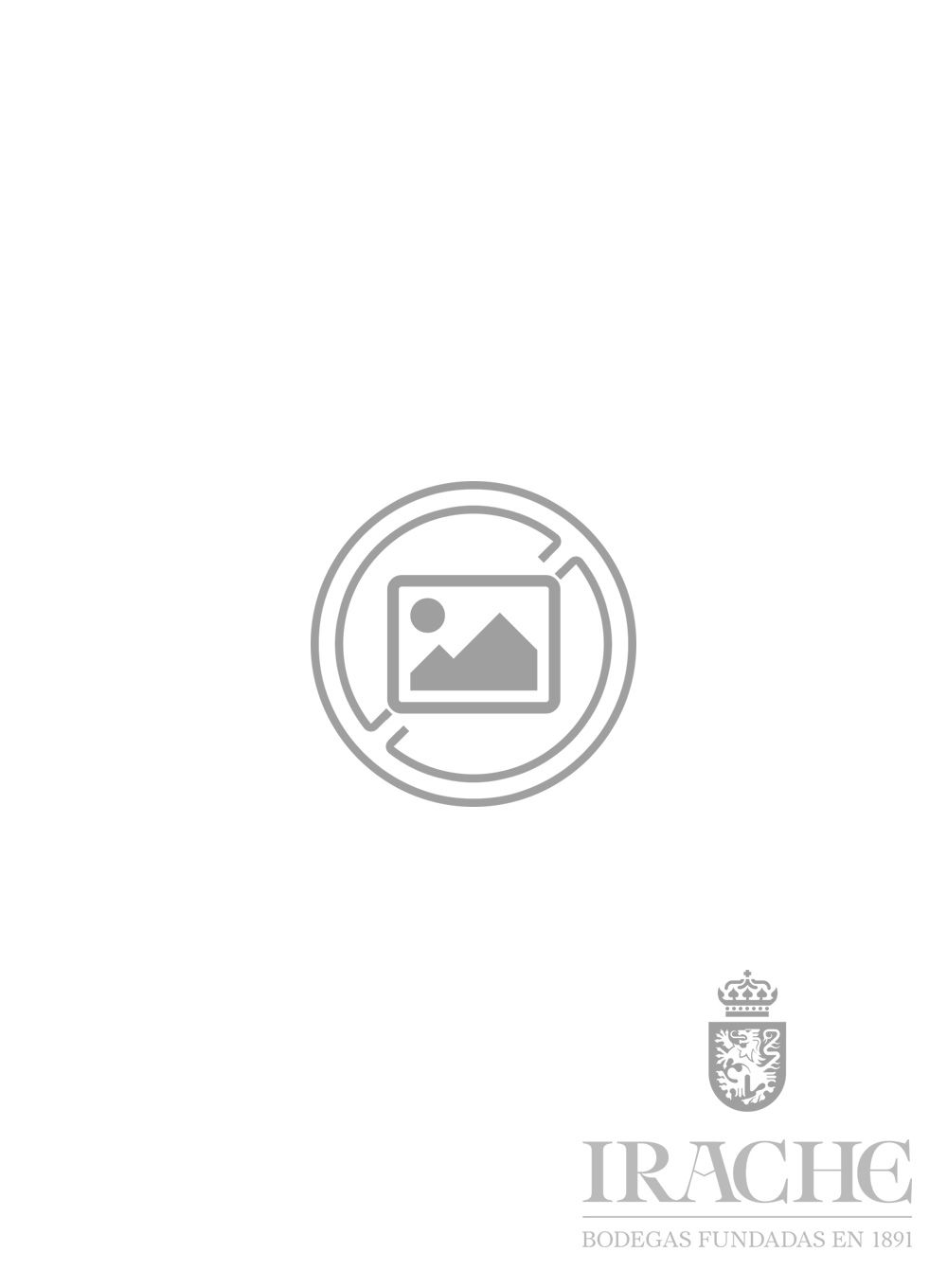 Our vineyards
The firm currently owns 150 hectares of vineyards.
Today, Tierra Estella is one of Navarre´s most renowned areas in the vinification of top-quality wines, suitable for ageing.

Here we find wines with a unique personality, ready to stand up to the passage of time, with Tempranillo, Garnacha, Cabernet Sauvignon, Merlot, Graciano, and Mazuelo among red varieties and Viura, Chardonnay and Malvasia among white varieties.

The vineyards of Bodegas Irache are uniquely oriented and subject to a marked climatic diversity with an Atlantic influence, close to the edge of the area where grapes can be grown. The result is a habitat where it is harder for grapes to ripen but where increased quality can be achieved.