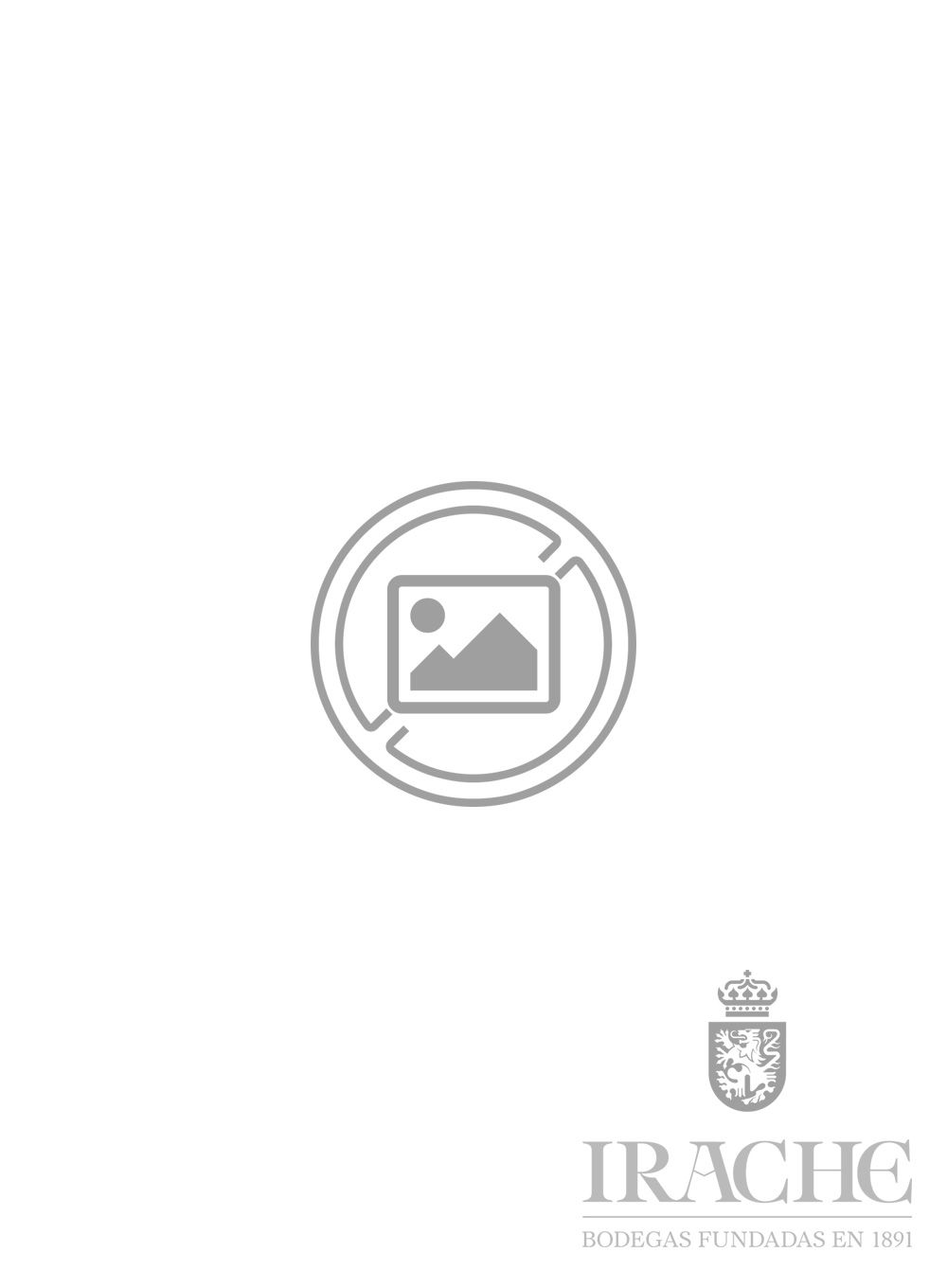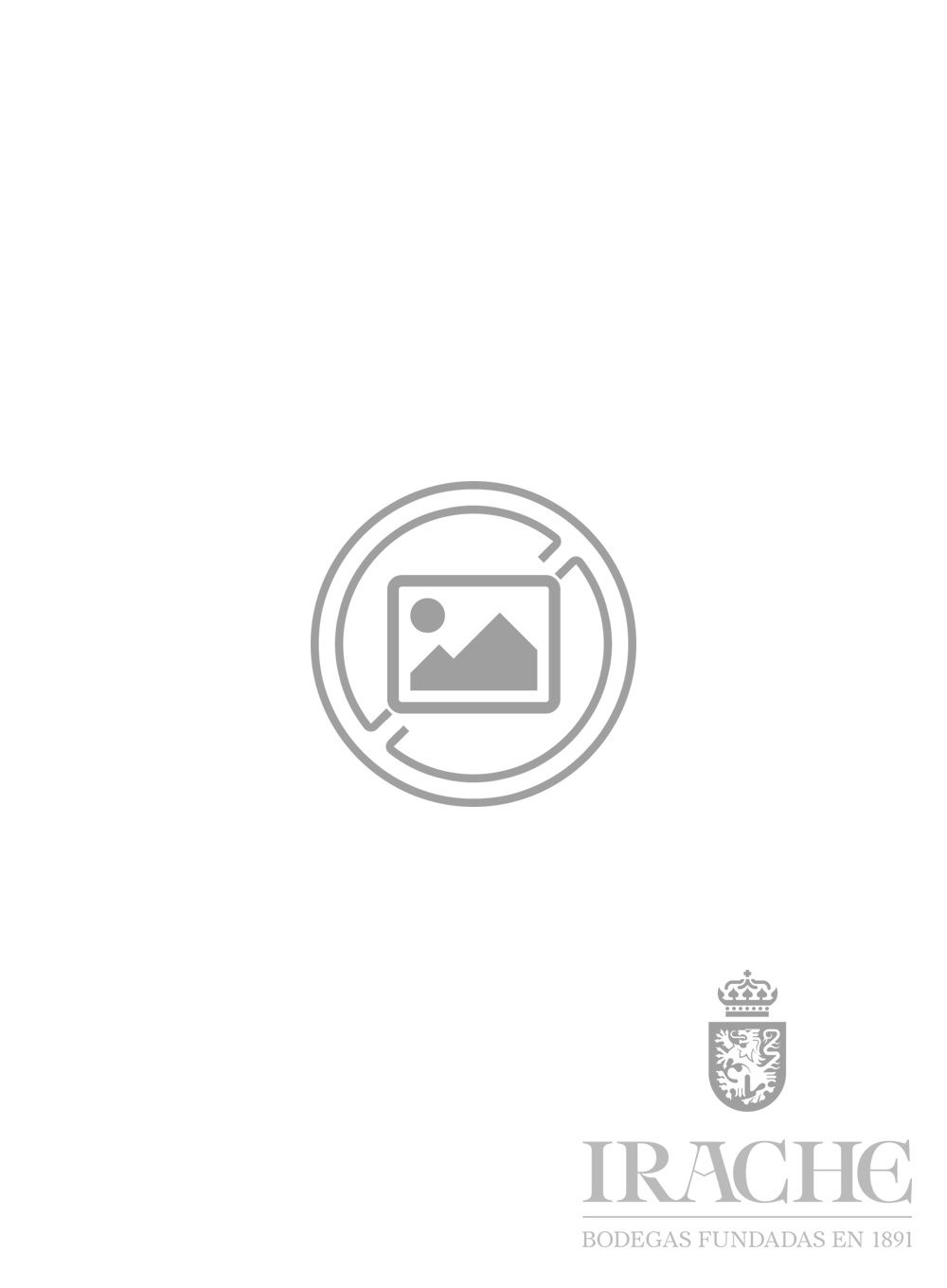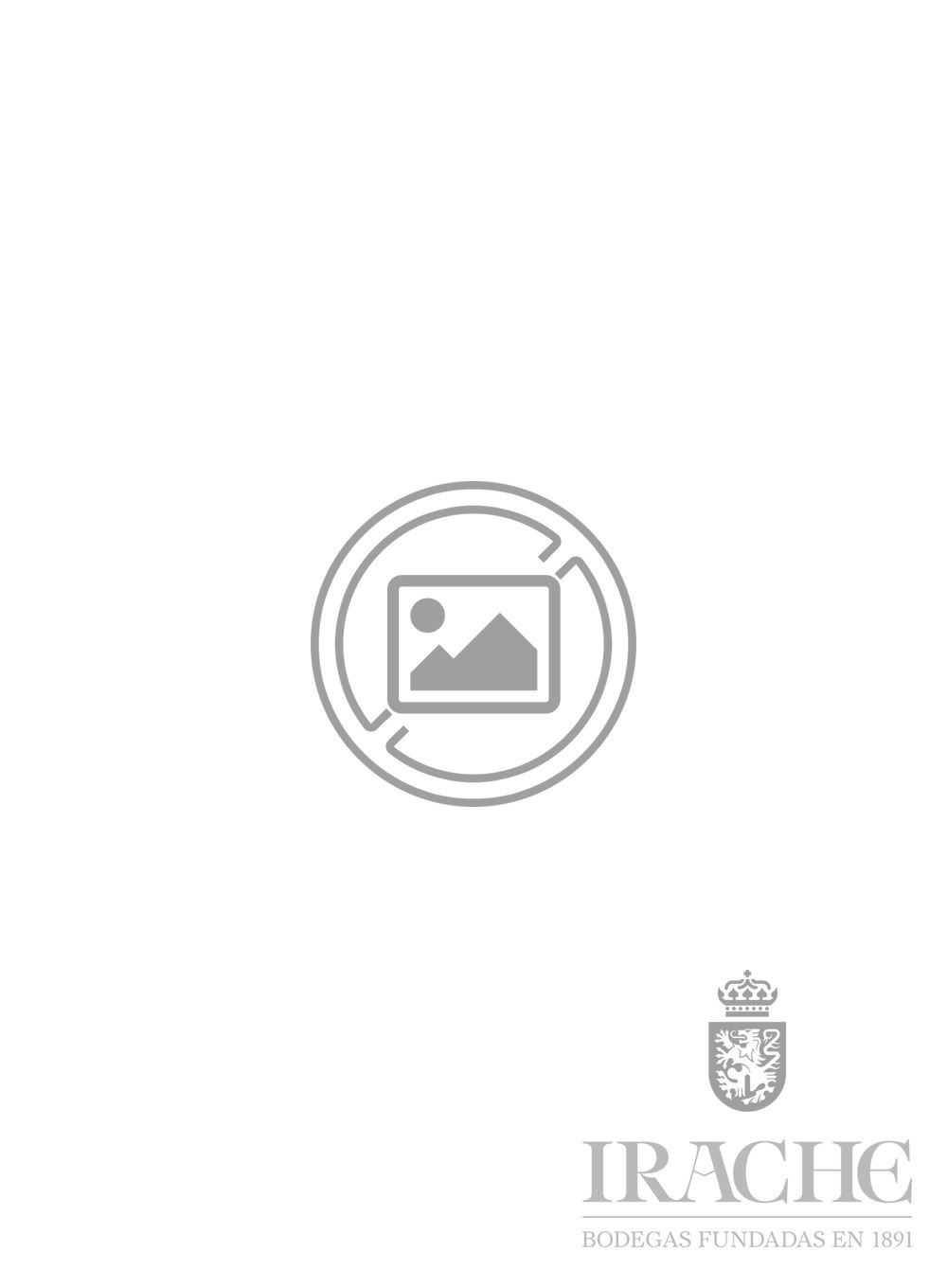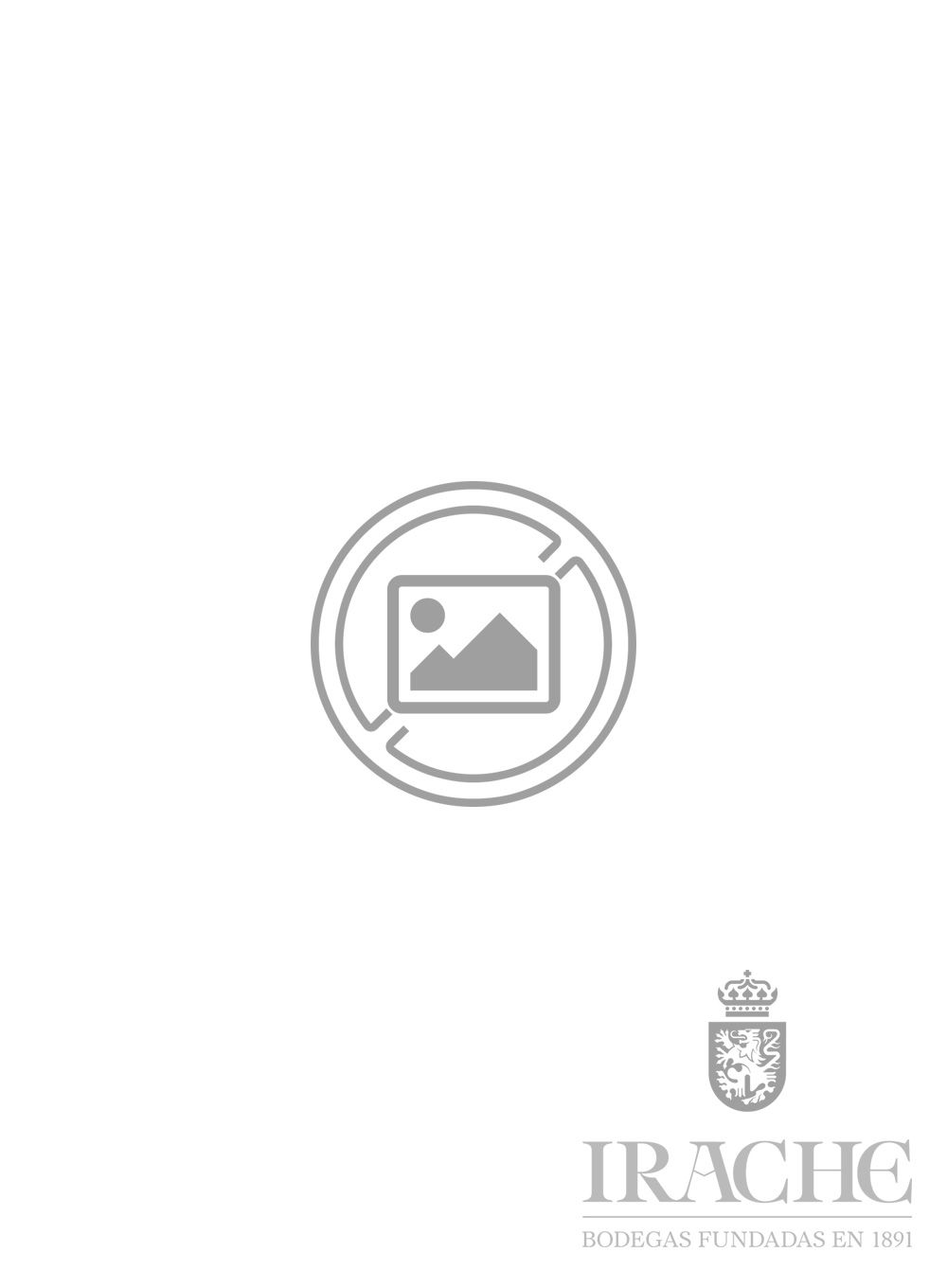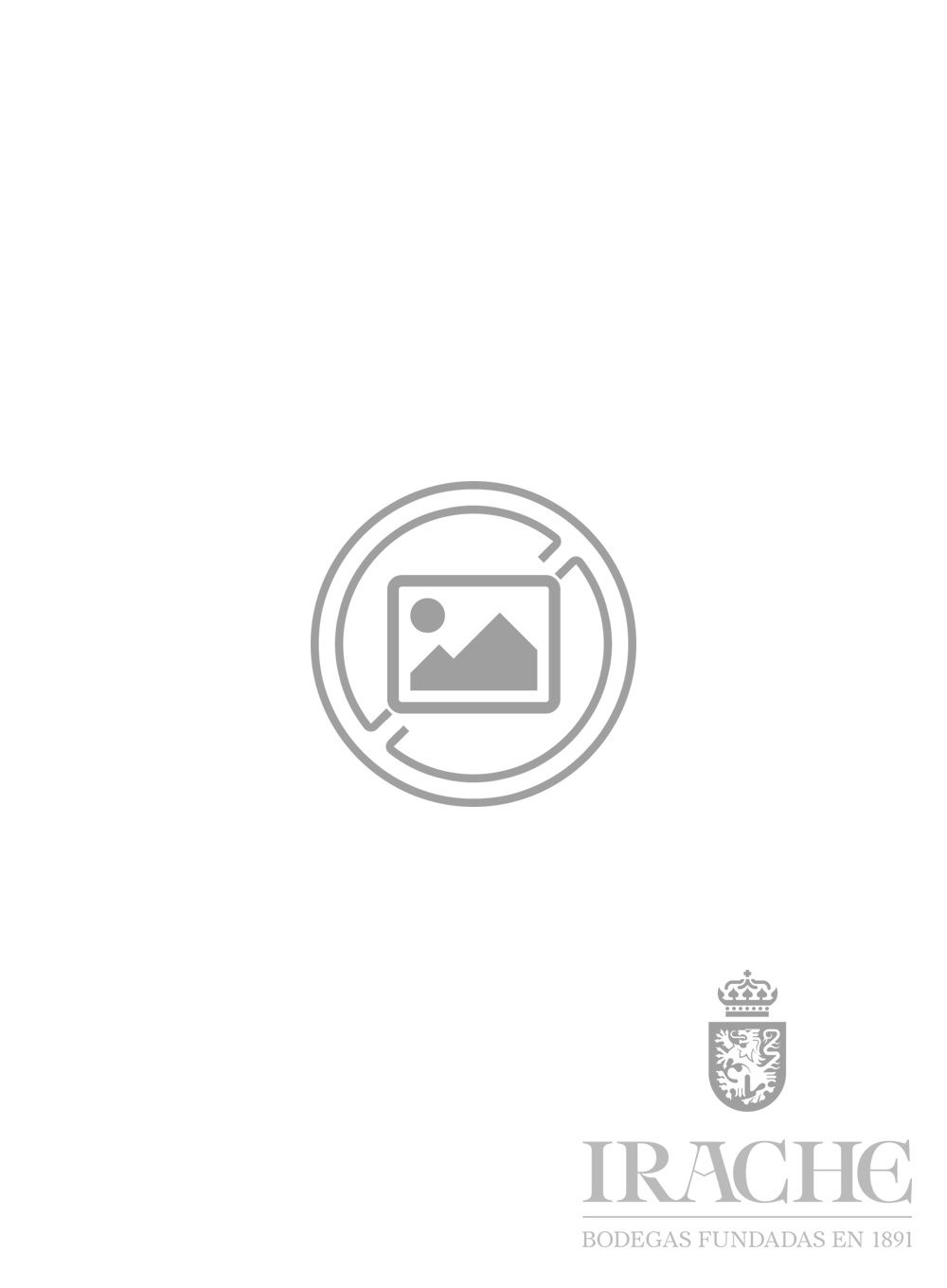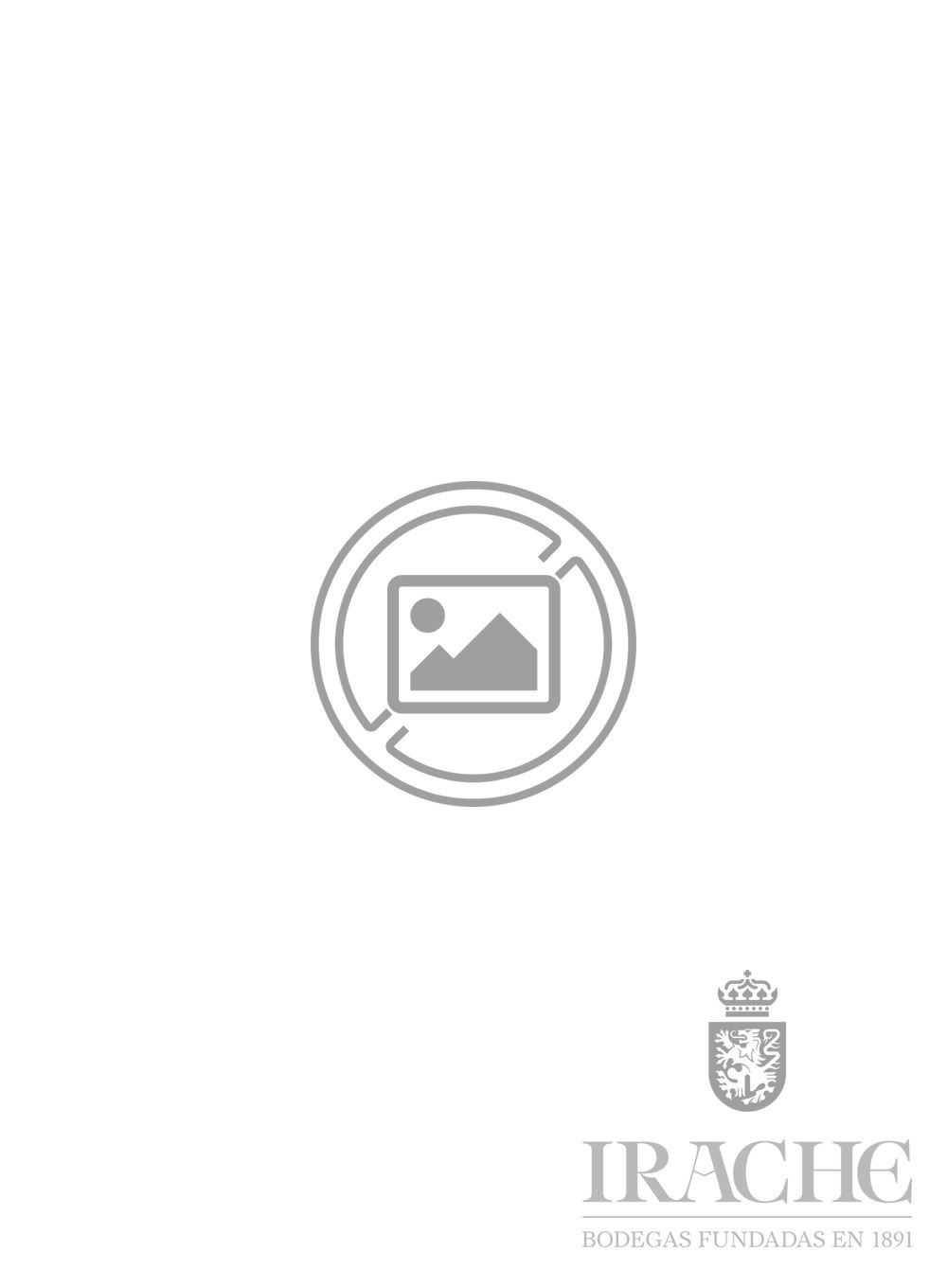 History
Bodegas Irache was founded in 1891. It is located in the small town of Ayegui, at the foot of the historic Montejurra, only two kilometres from the old Roman town of Estella. Its vineyard already supplied wine to the royal houses of Navarre in the 12th century. The history of the winery runs parallel to that of the adjacent monastery, which became the first hospital for pilgrims on the Way to Compostela.

Various stages of growth and development have made it possible for Bodegas Irache to become a renowned brand on the market. But, Jesus Santesteban was definitely the true driver of the family business when in 1951, being only 18 years old, he took charge of the bodega to undertake a long way with great energy and commitment.

Bodegas Irache exporting commitment has led it to sell its wines in 5 continents and 58 countries, obtaining numerous awards at international competitions.

Today the succeeding generations are in charge of continuing this important family legacy.