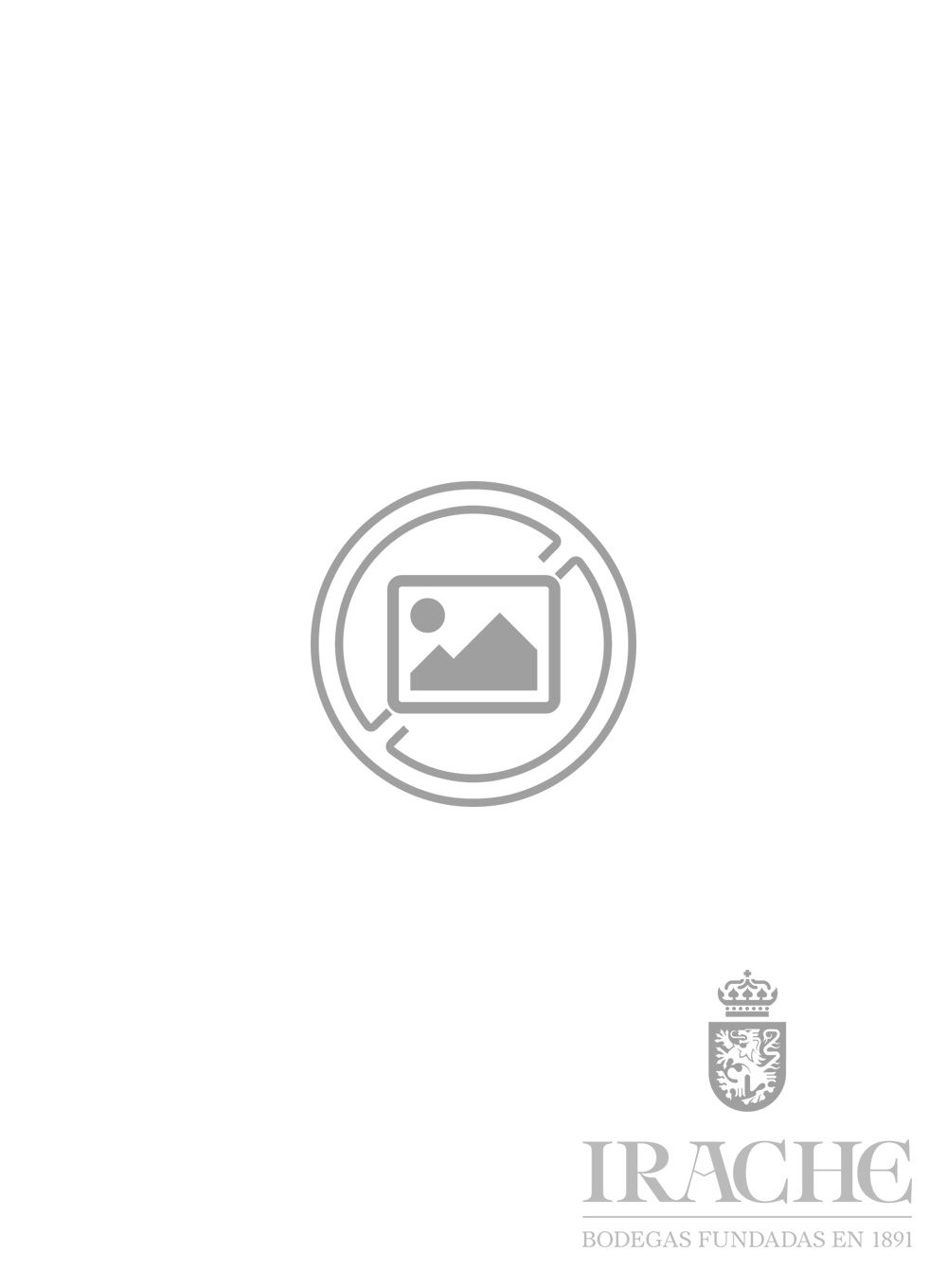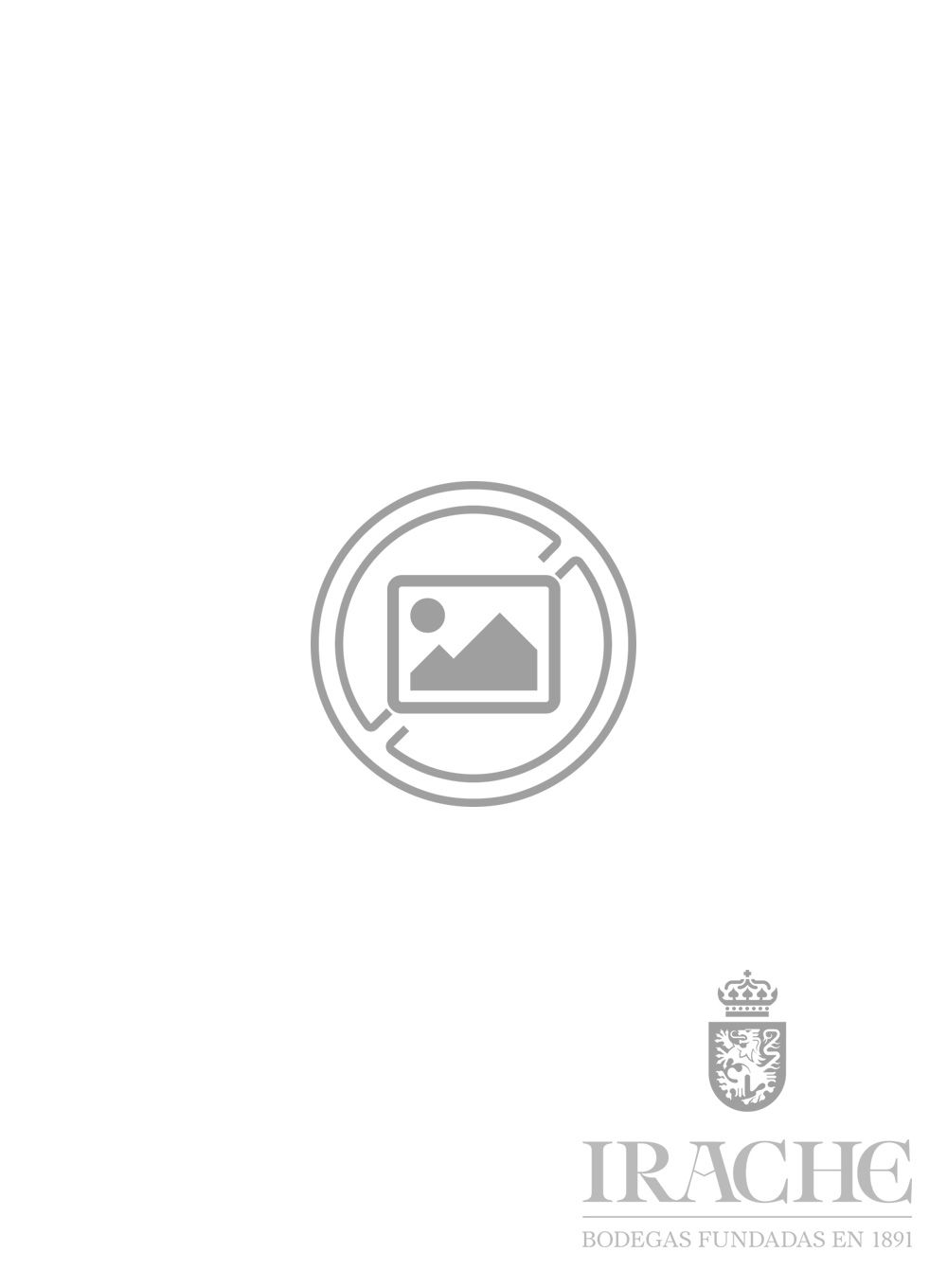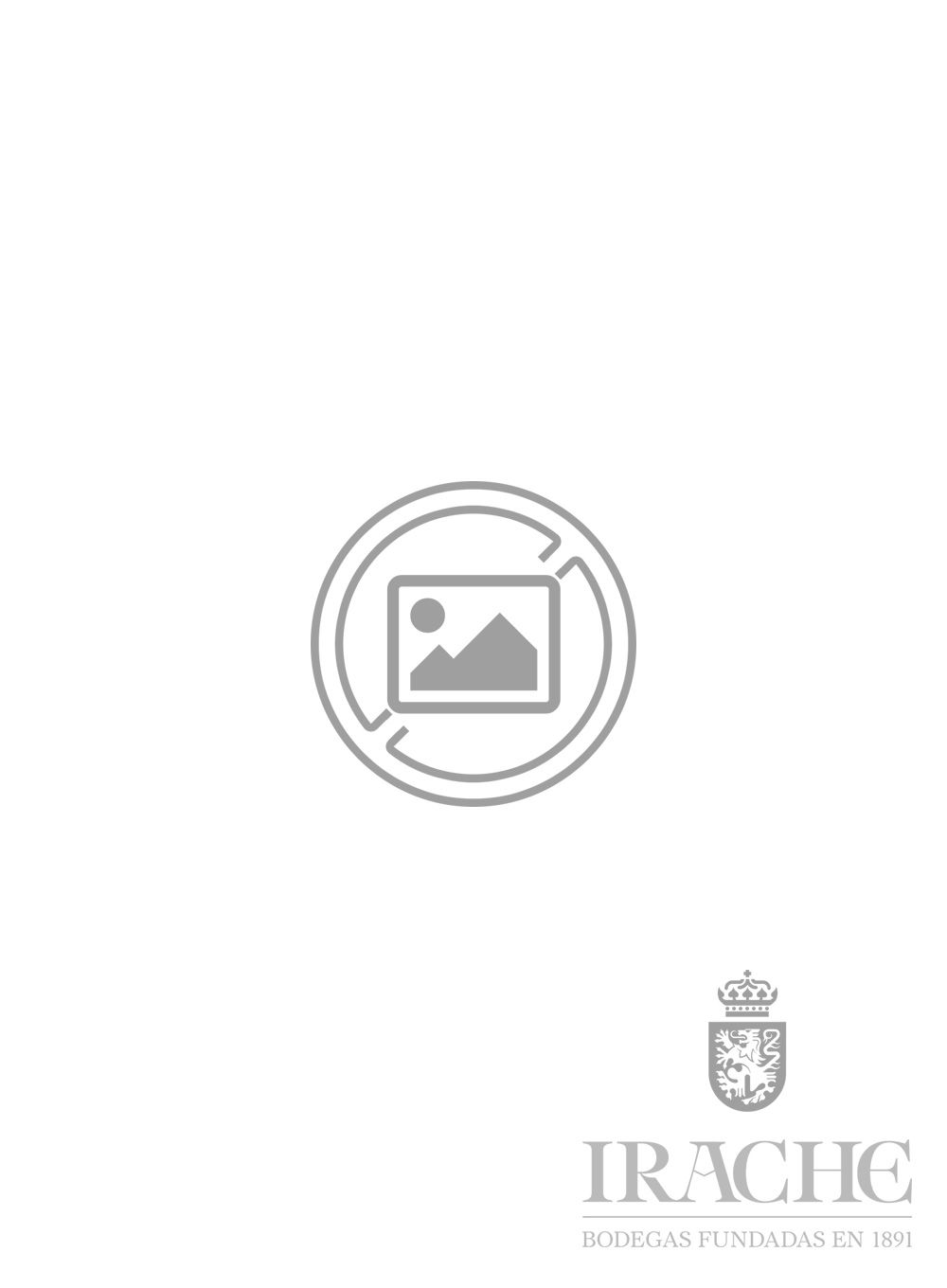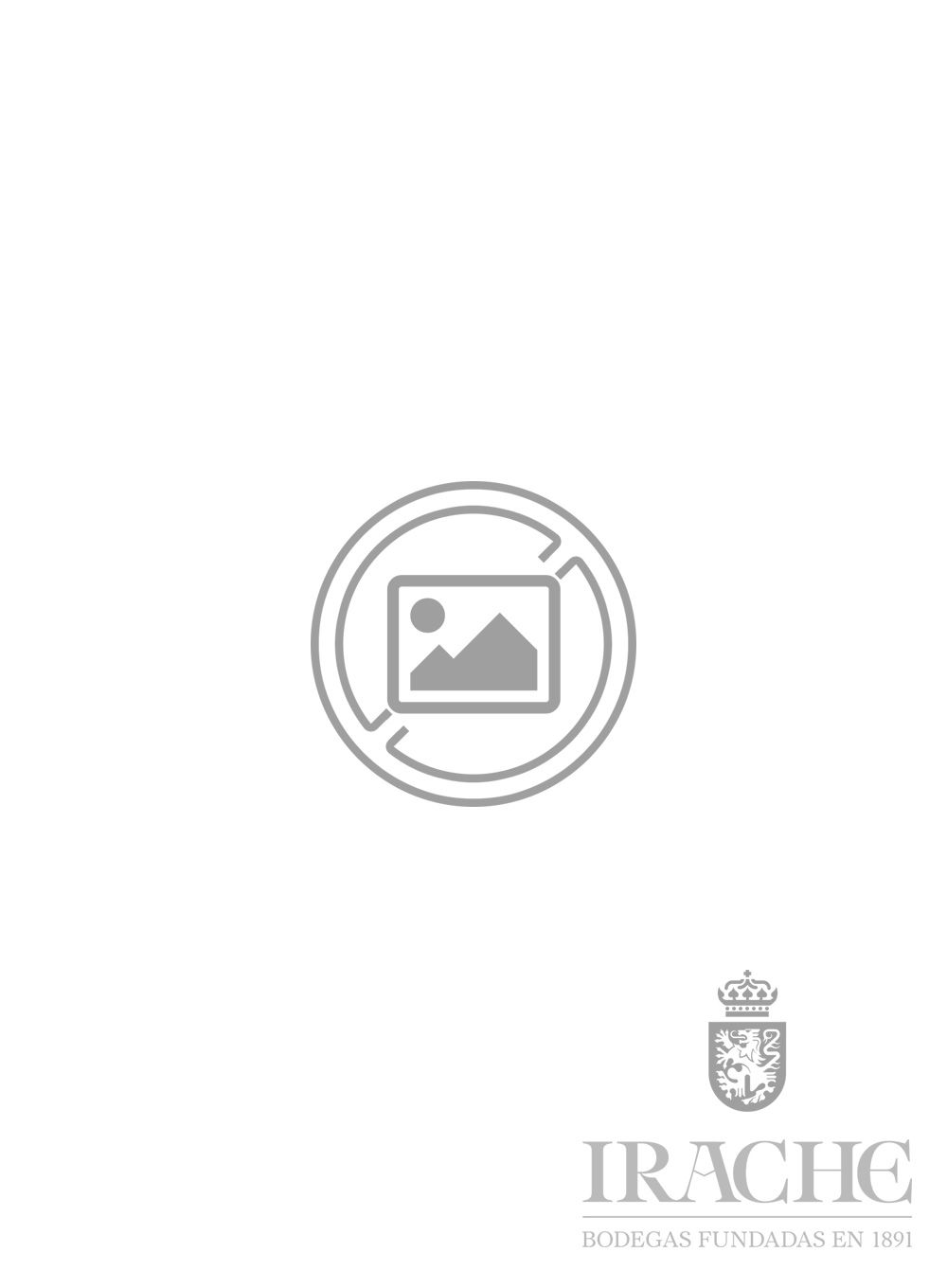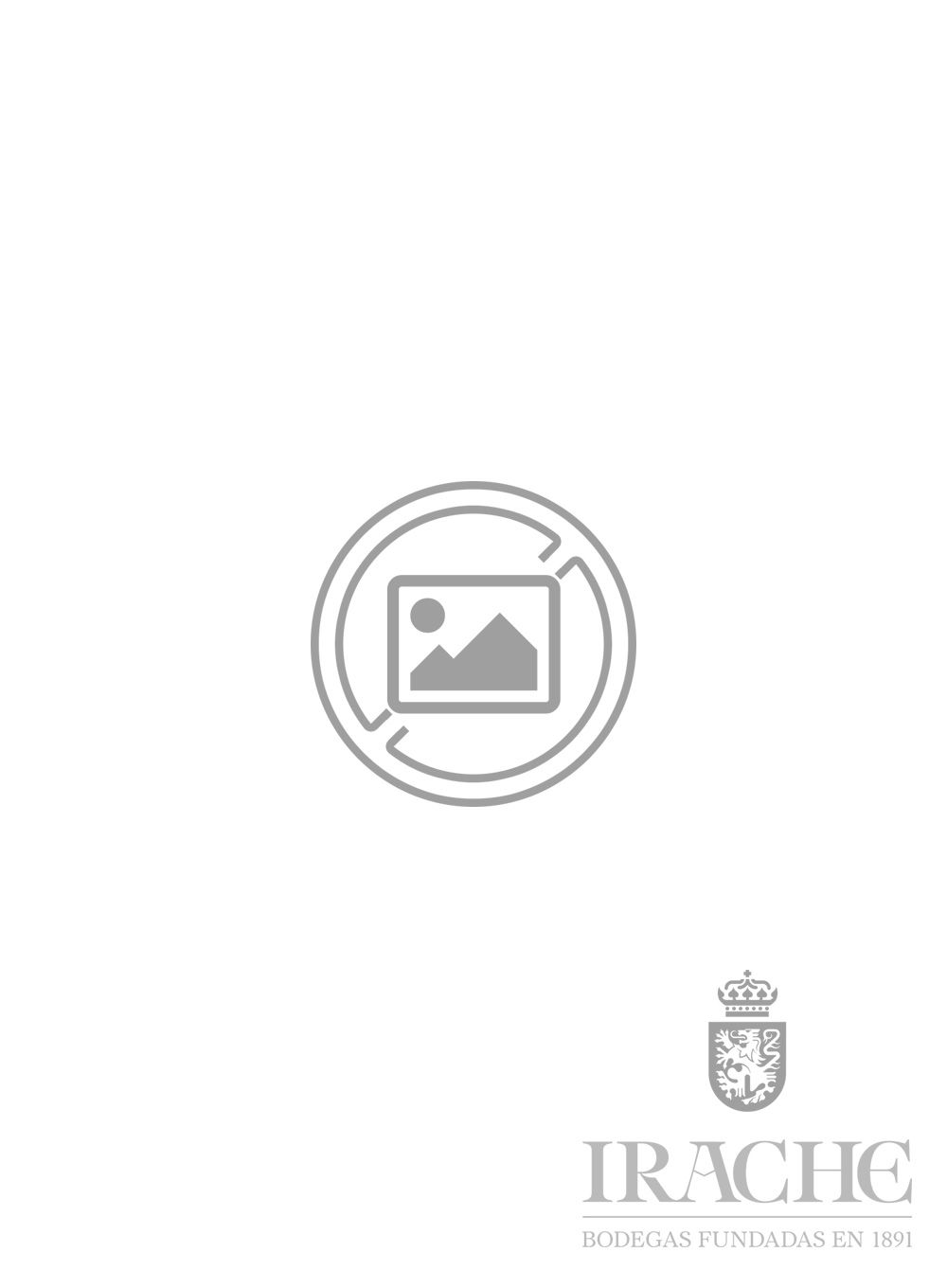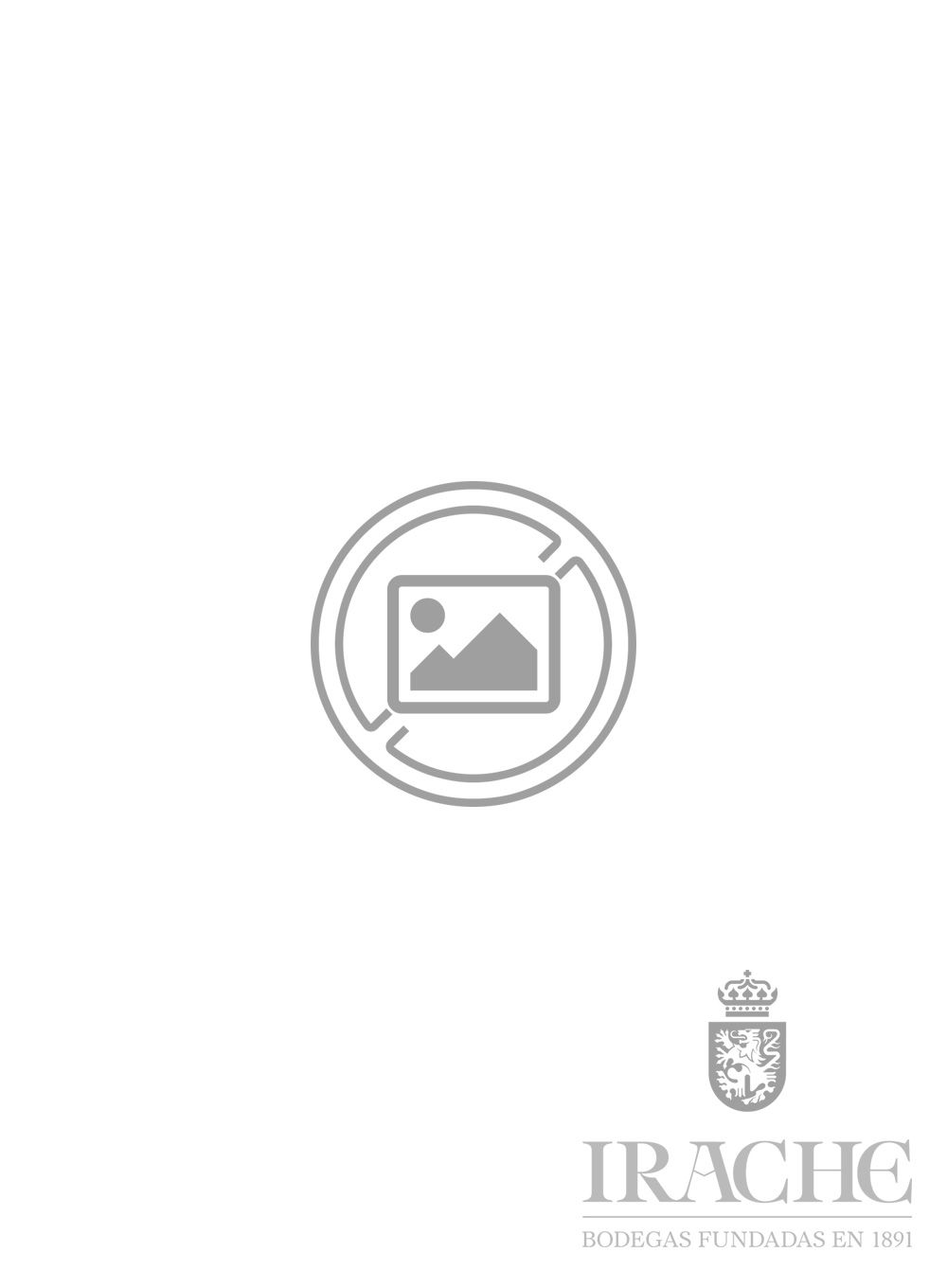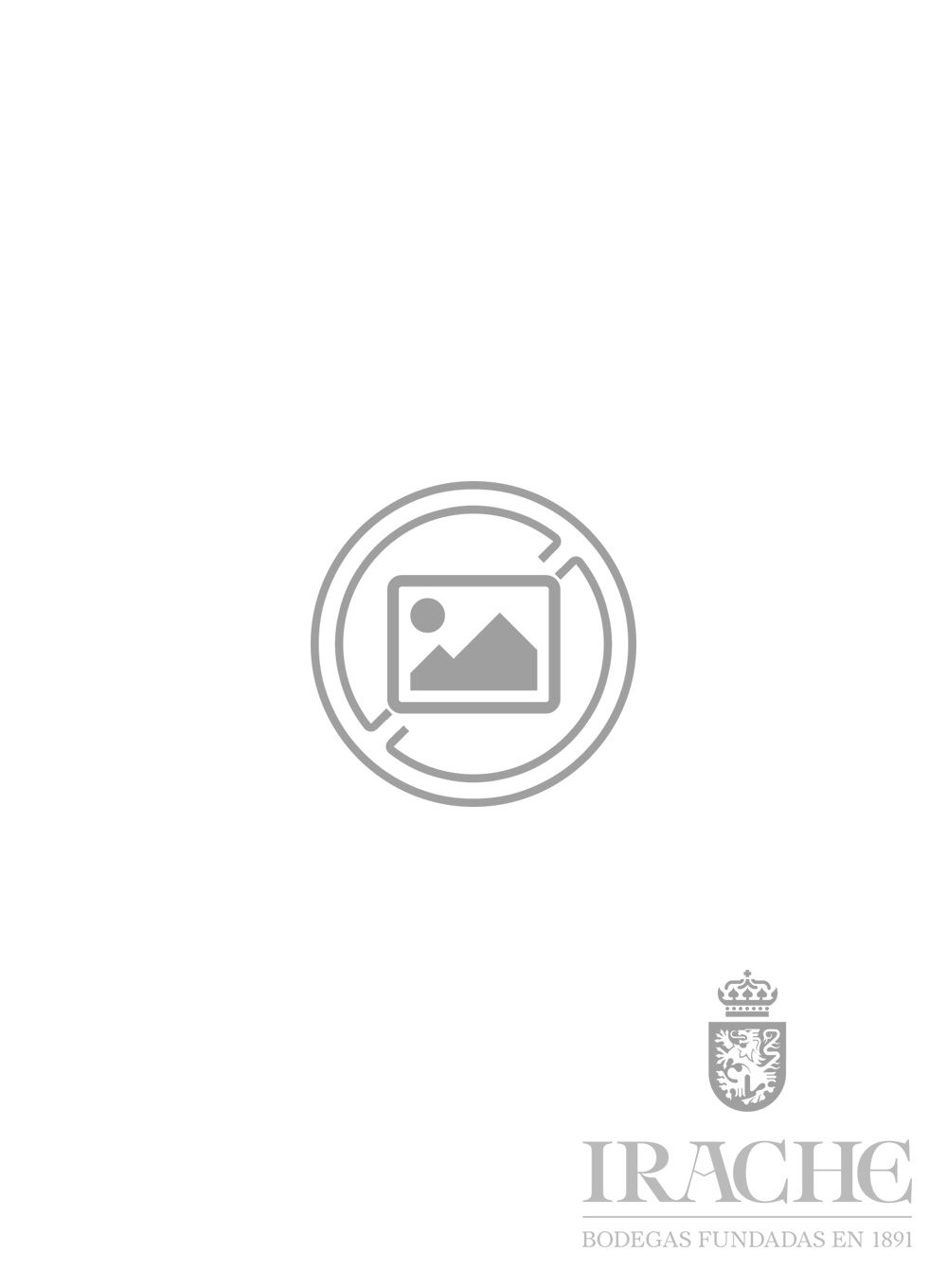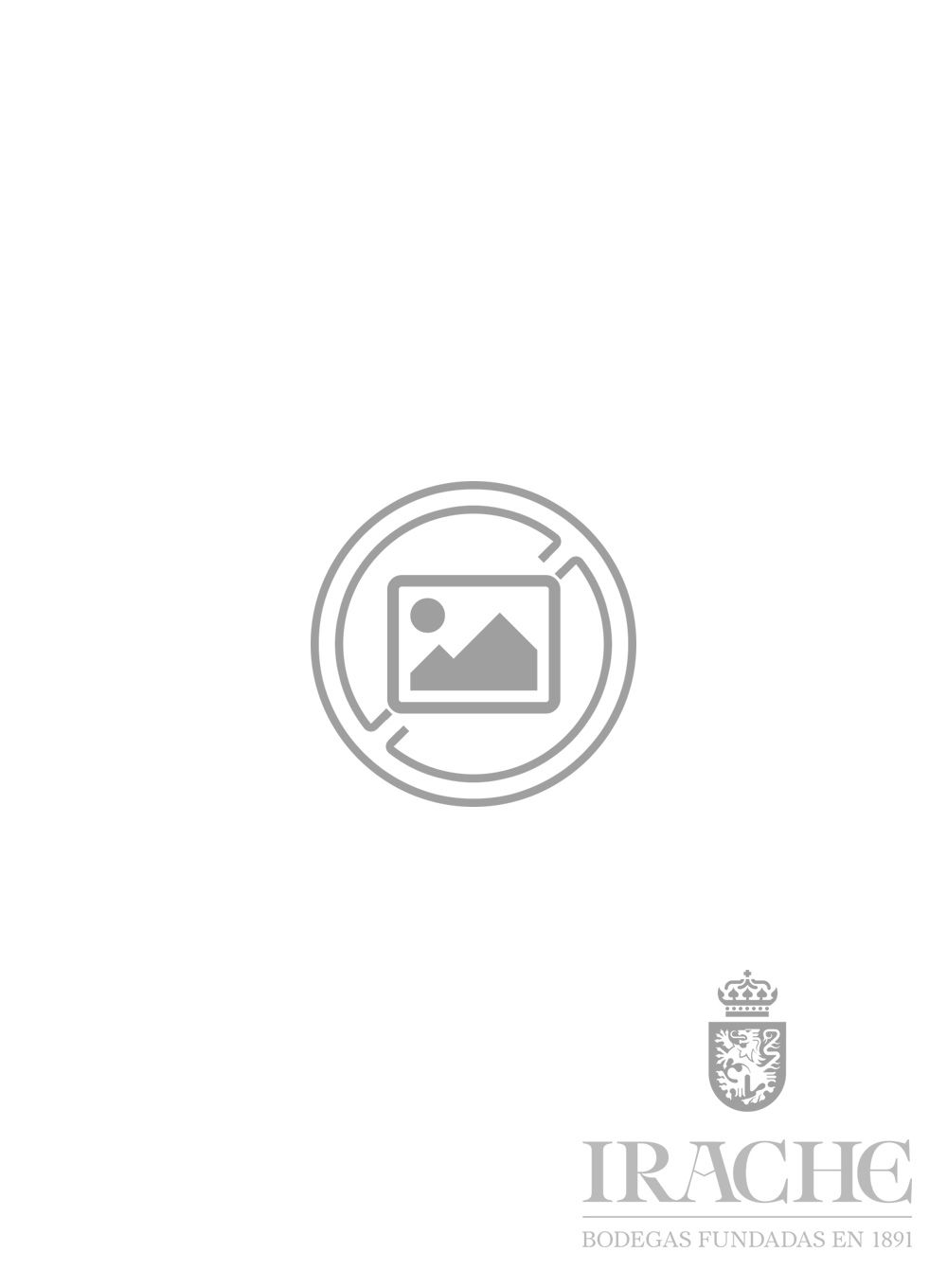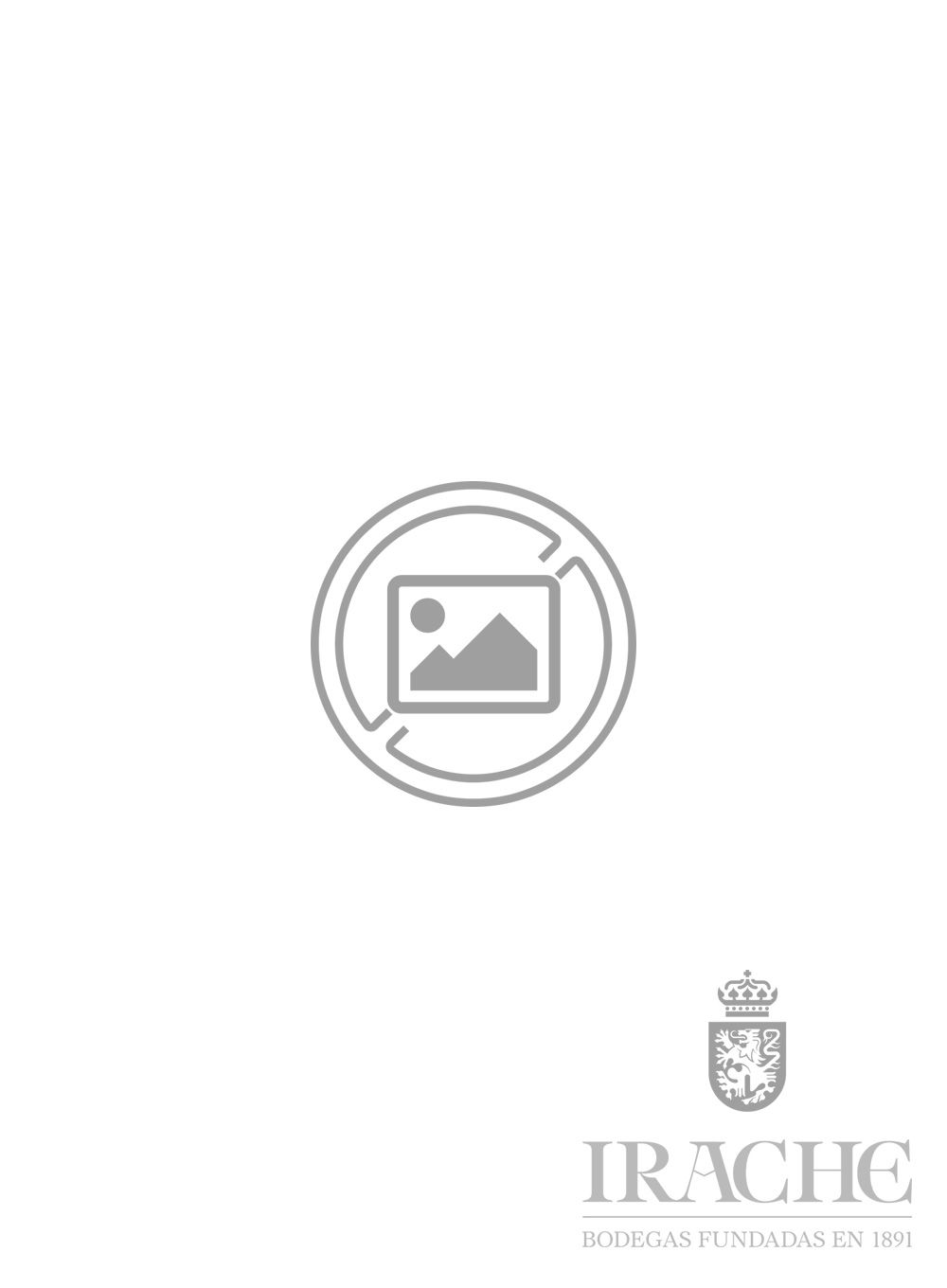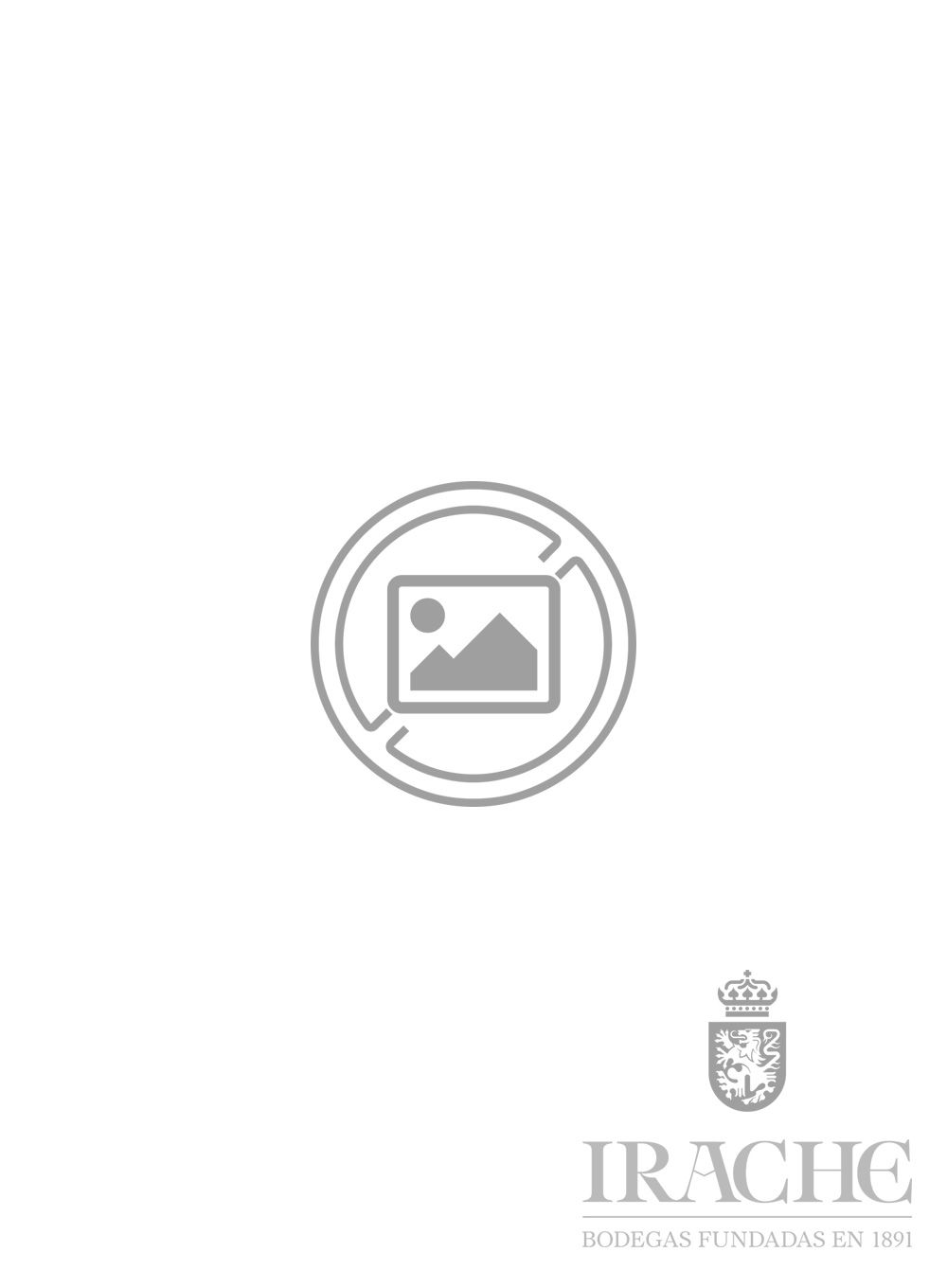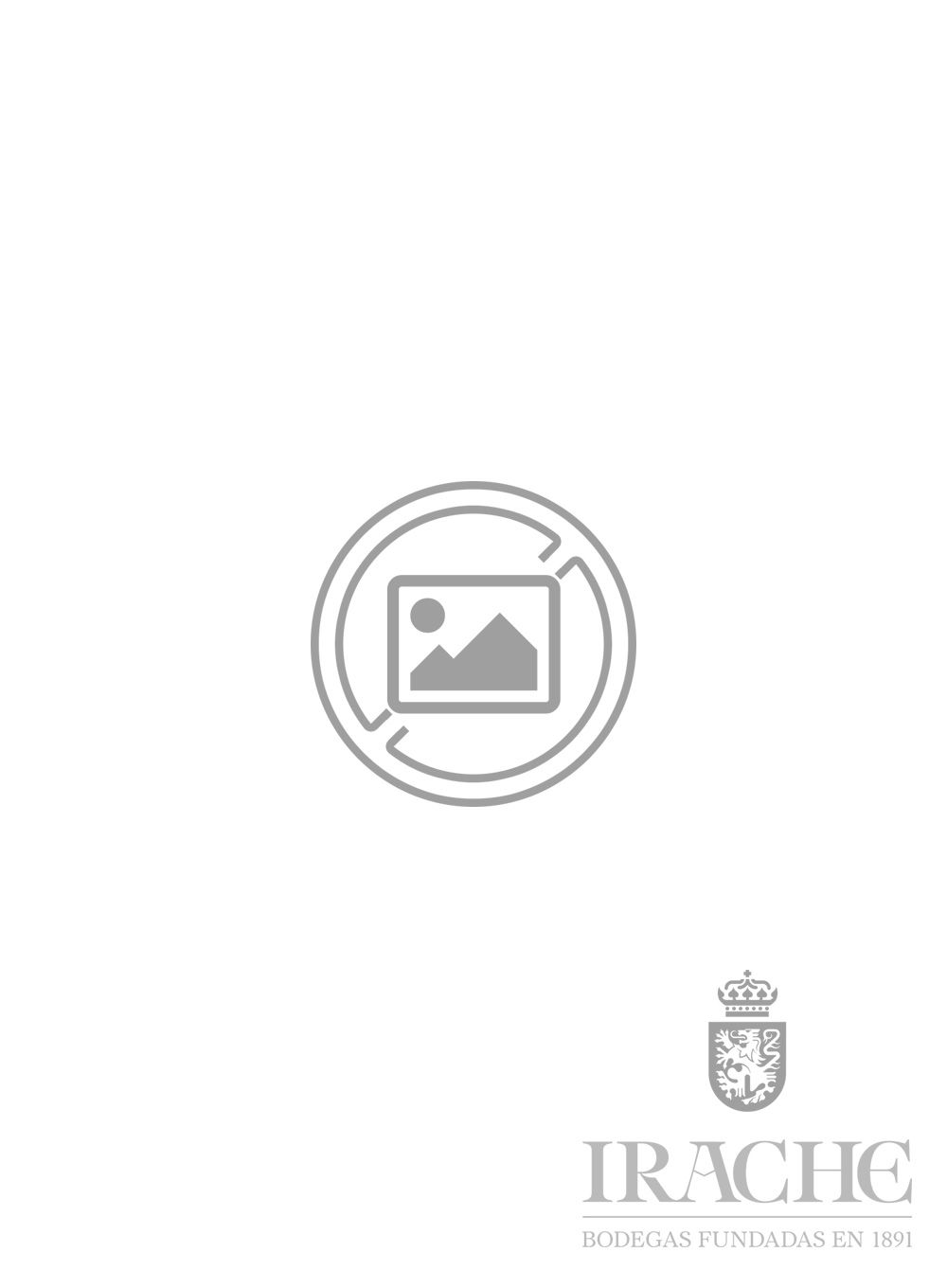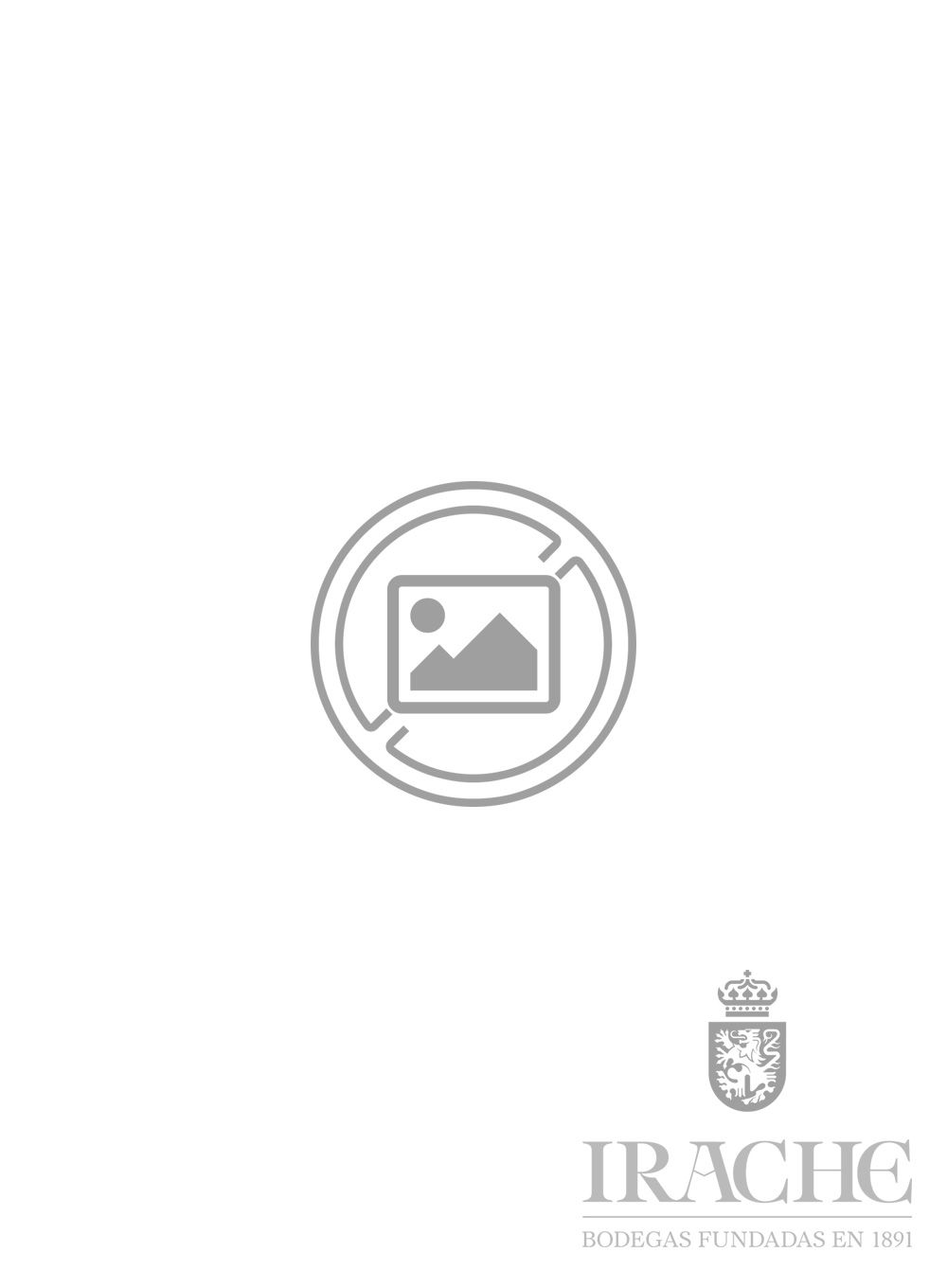 The winery
Ageing hall
The Bodega´s largest ageing hall, inaugurated in 1991, covers 6,720 m2. Its spectacular array of columns and round arches give it a severe, mysterious, peaceful, ecclesiastical atmosphere. It is this forest of columns that has led numerous visitors to exclaim that "Bodegas Irache is a true cathedral of wine".

The ageing hall can hold 10,000 American and French oak Bordeaux-type casks. On the side of this great hall, there is a spectacular bottle ageing hall with a capacity of 3 million bottles. Perfectly aligned and organized by wine type and vintage, they rest in the bottle racks at a constant temperature.

Here the Crianzas, Reservas and Gran Reservas mature, acquiring those nuances that complement the winemaking and cask ageing processes and define the sign of identity of Bodegas Irache.


Stainless Steel tanks
Thevinification hall holds stainless steel tanks where fermentation takes place at controlled temperatures.

It has a bottling plant with a capacity of 6,000 bottles/hour fed by nine stainless steel holding tanks, each with a capacity of 25,000 litres.

Another area in the Great Bodega holds 23 stainless steel tanks, each with a capacity of 70,000 litres. They are all fitted with state-of-the-art technology and the enclosure is equipped with temperature controls to ensure an appropriate constant temperature.