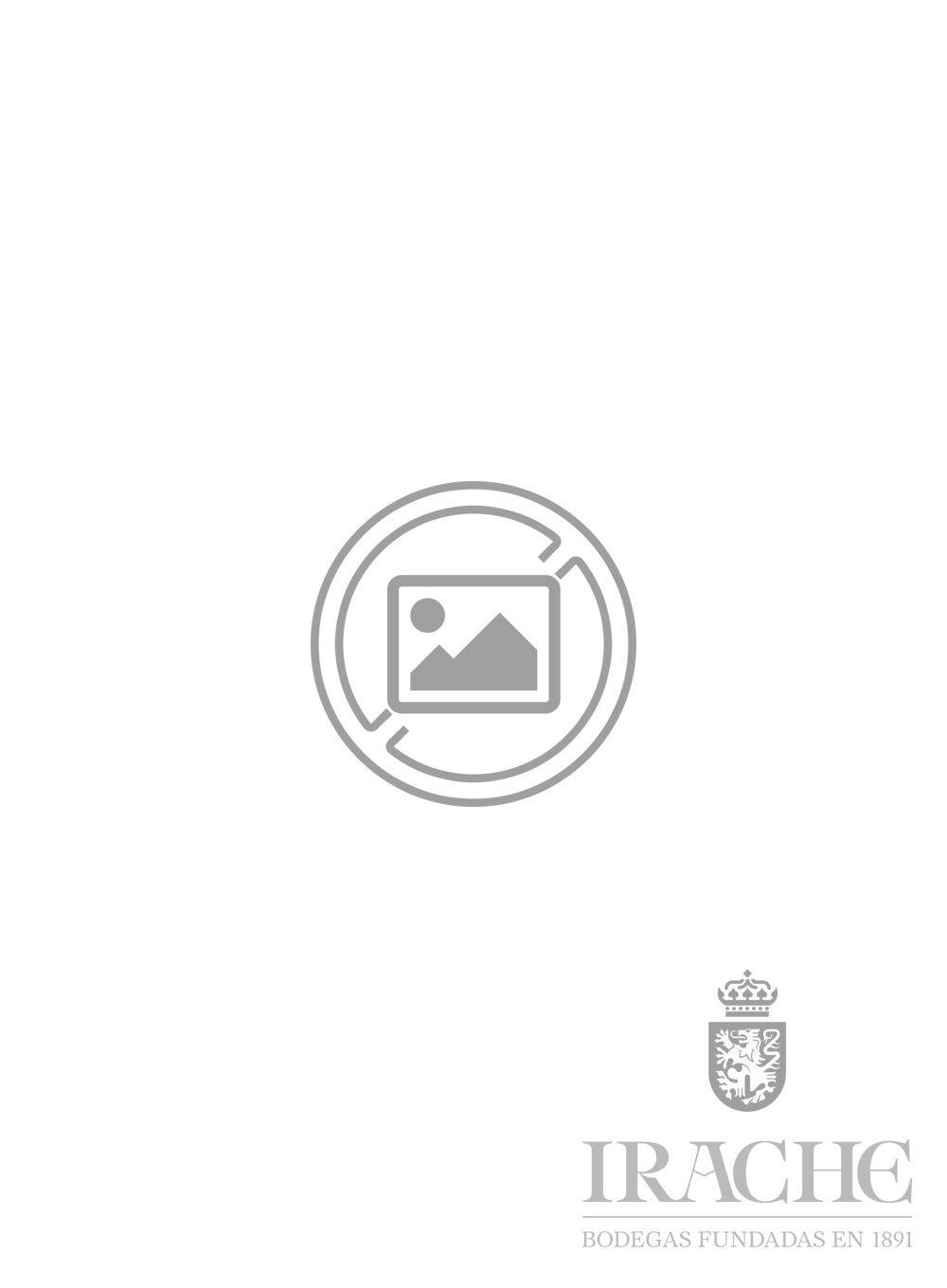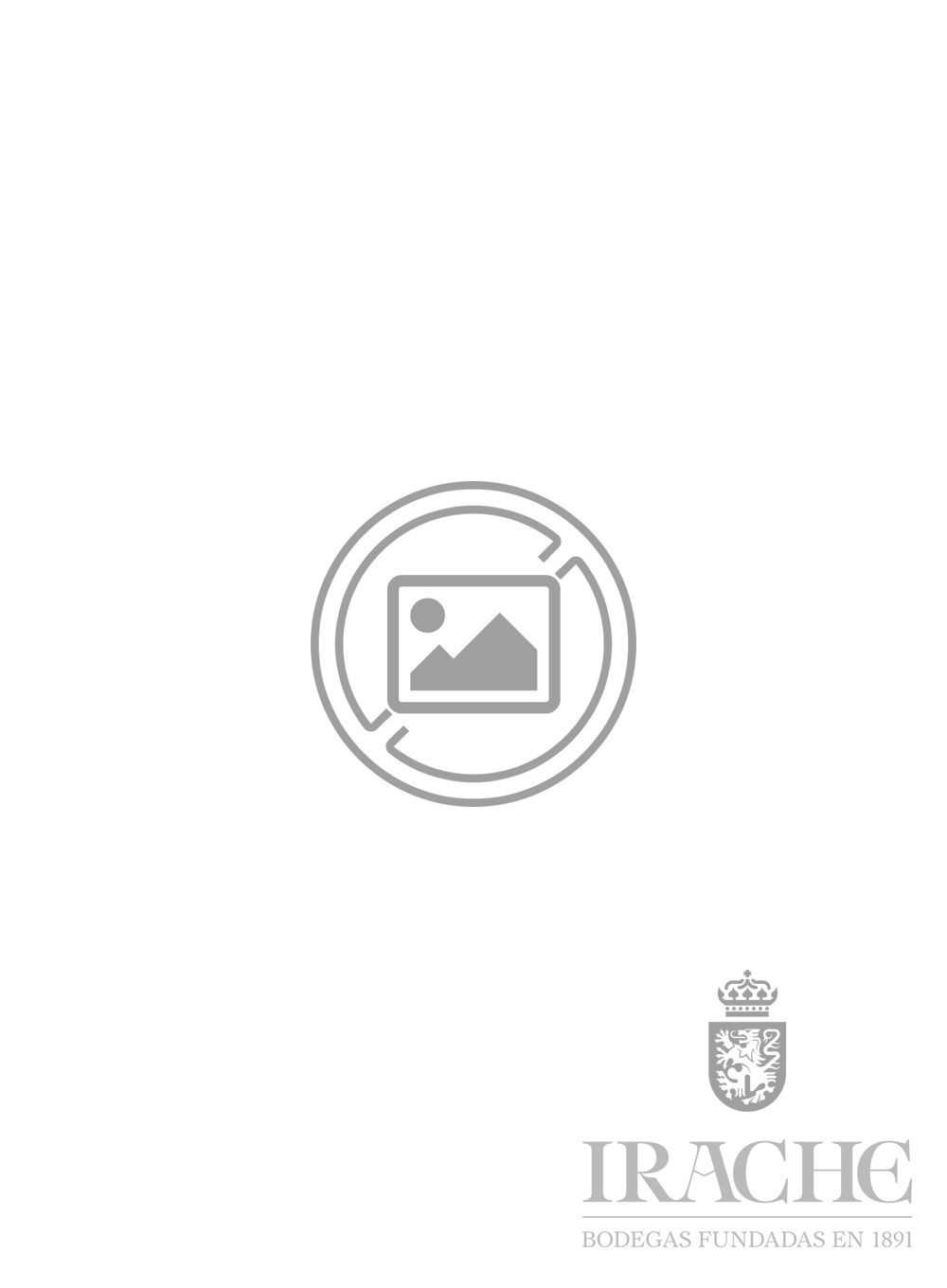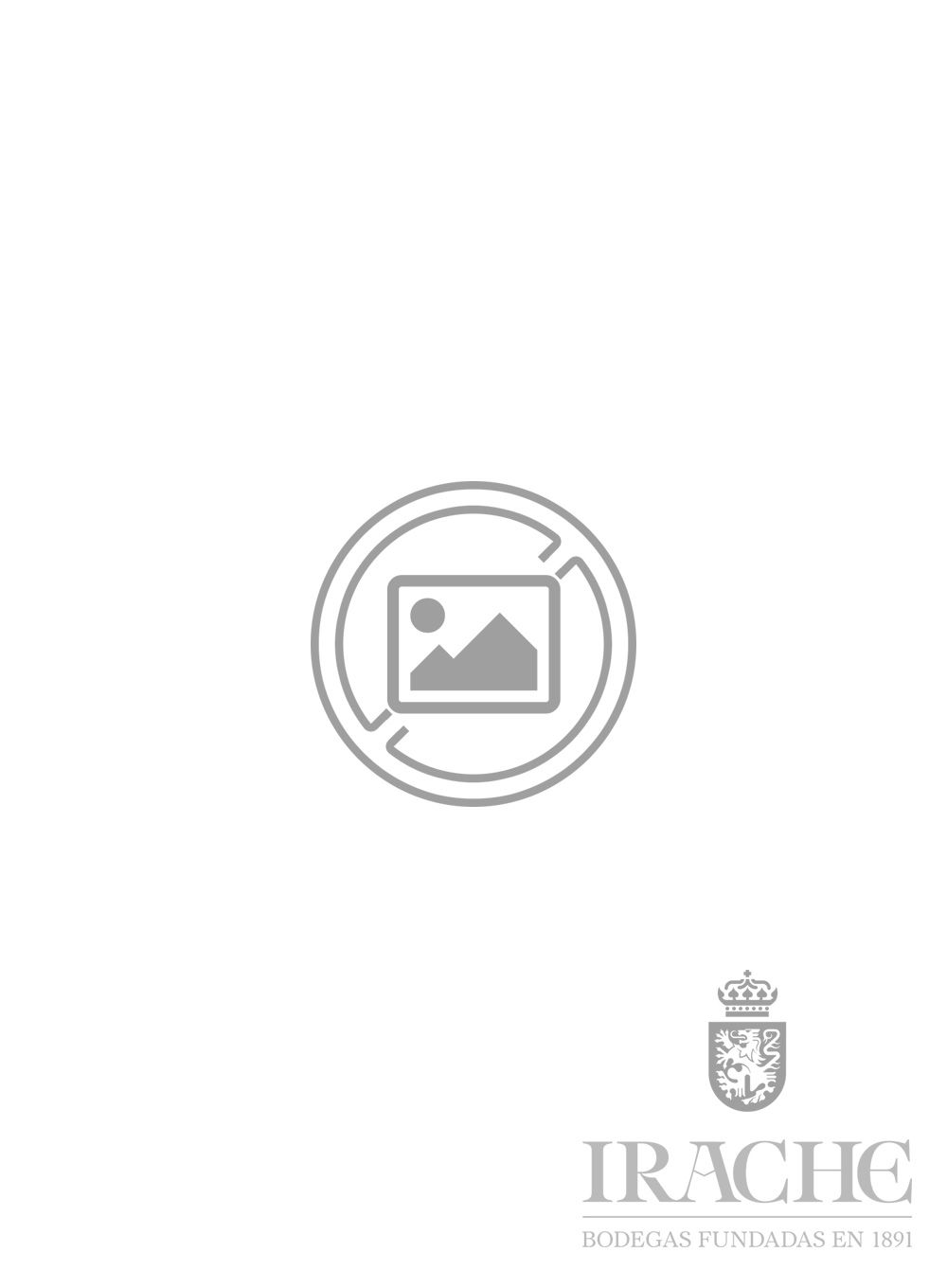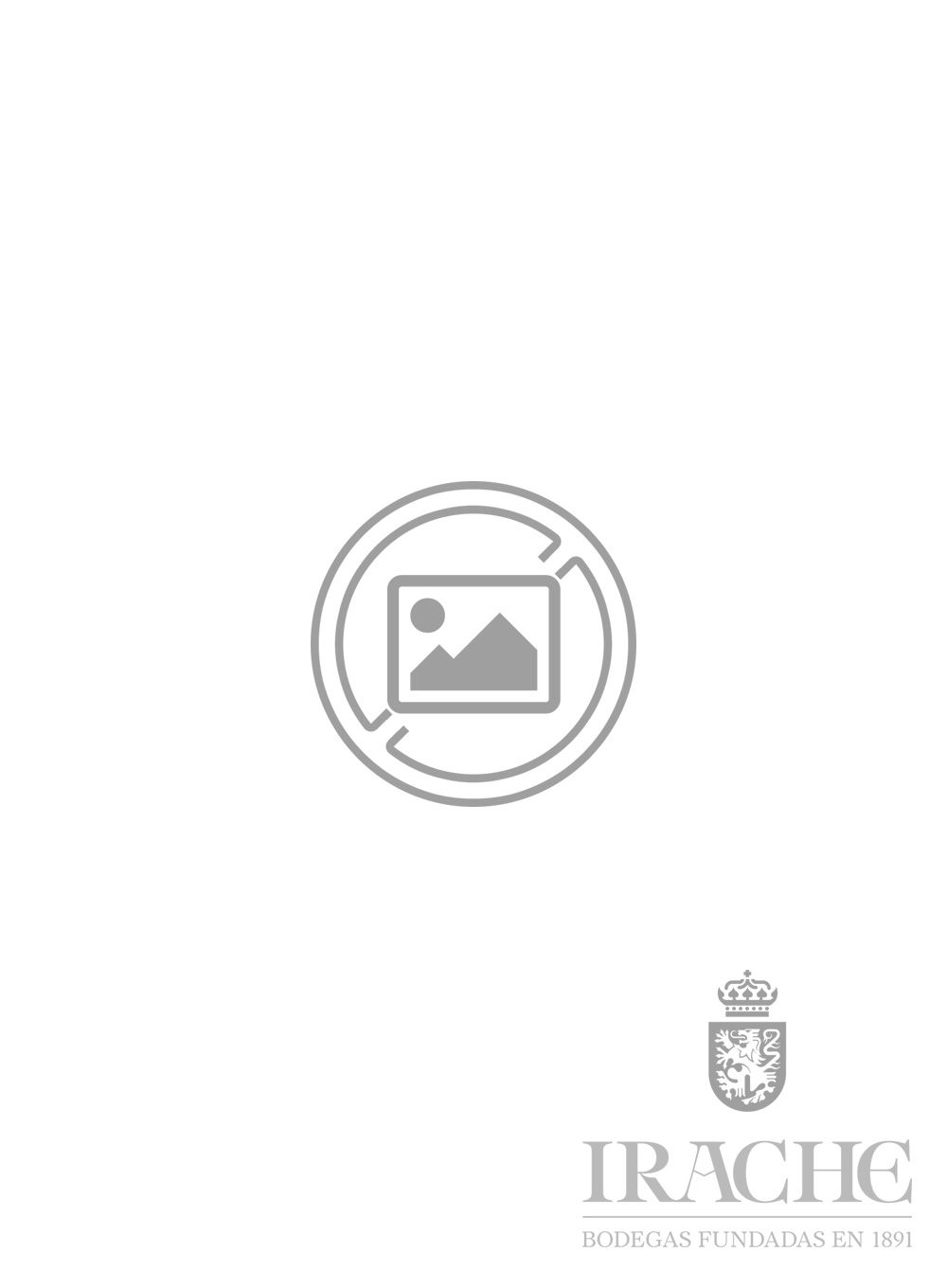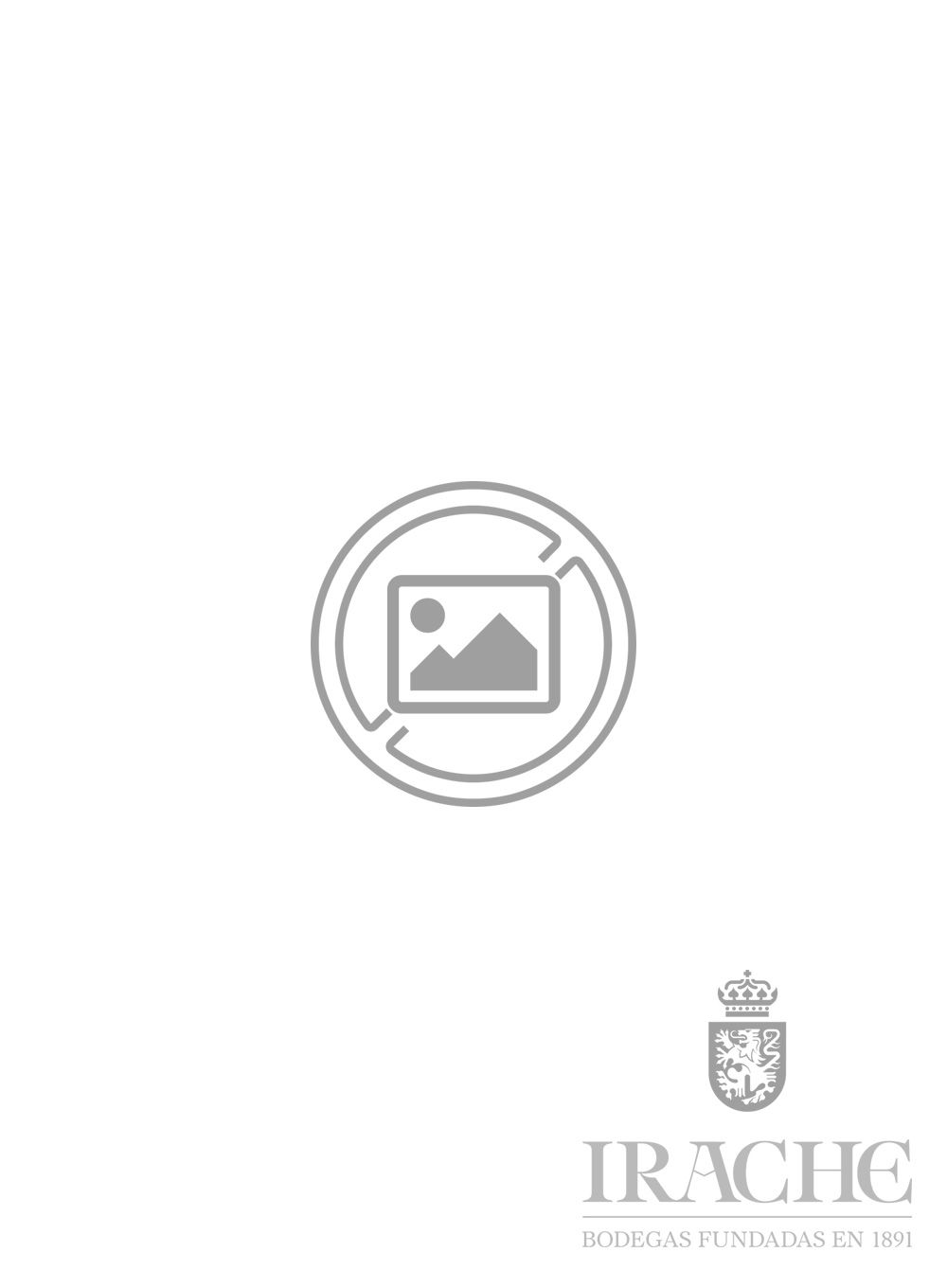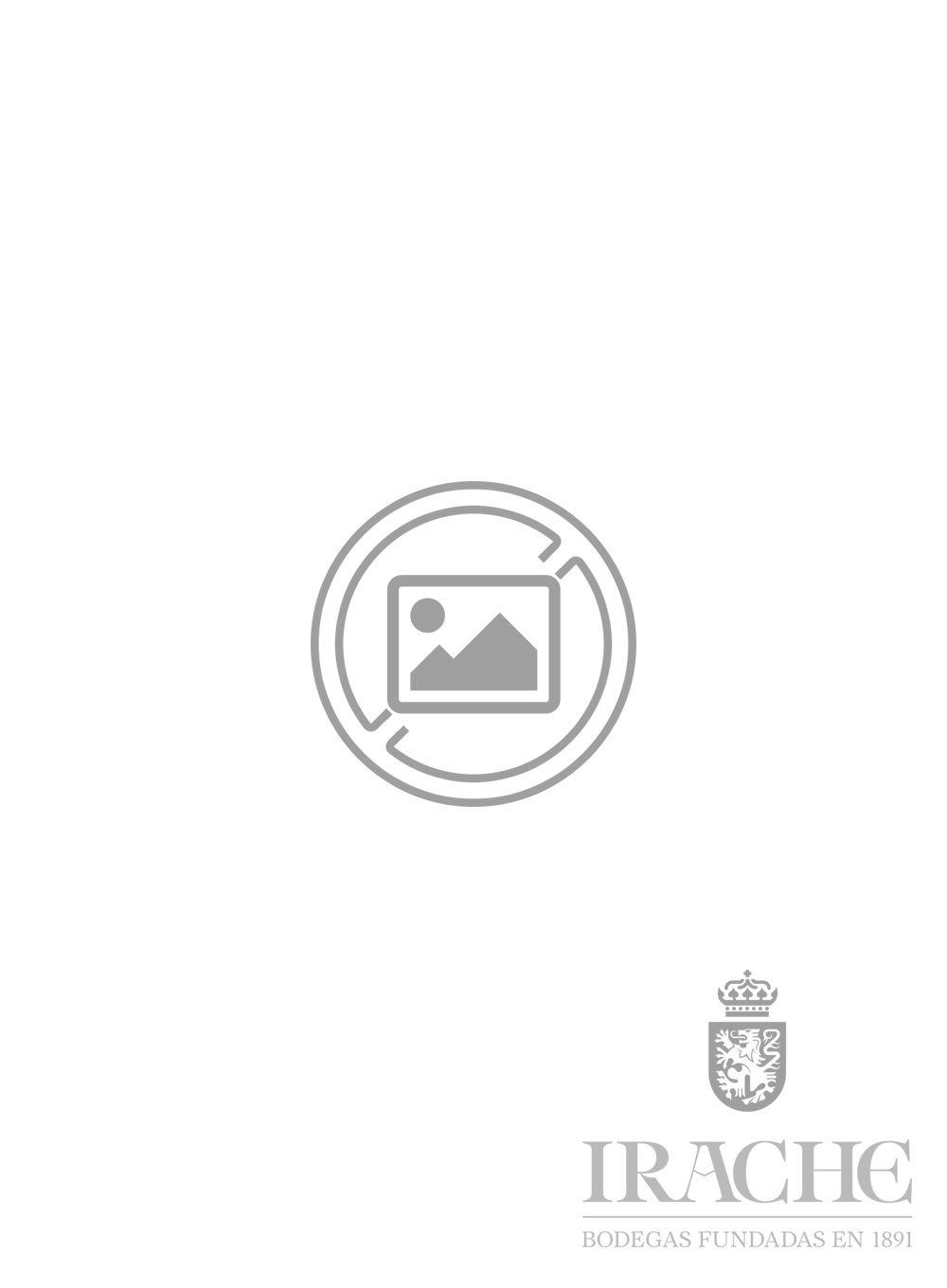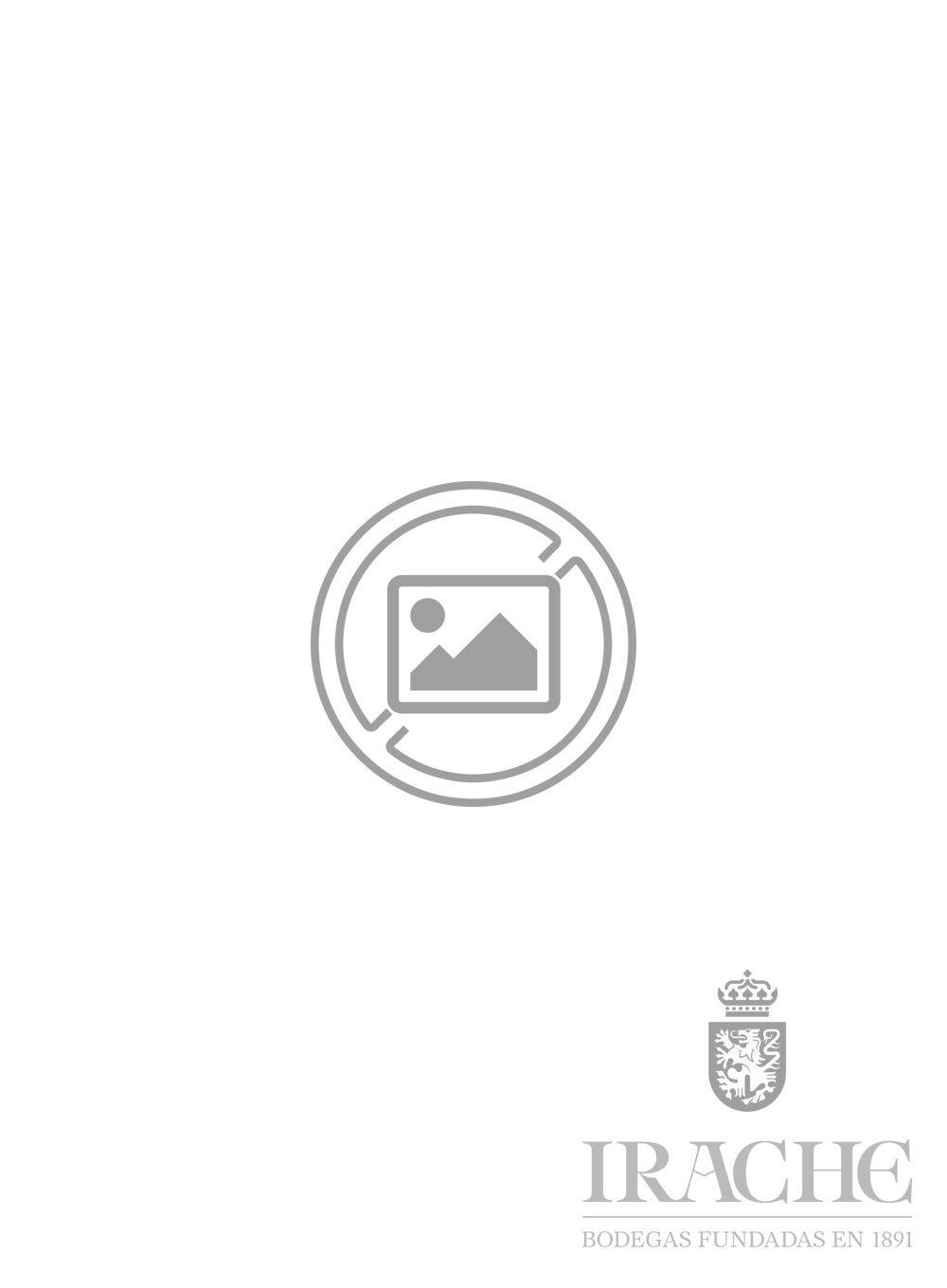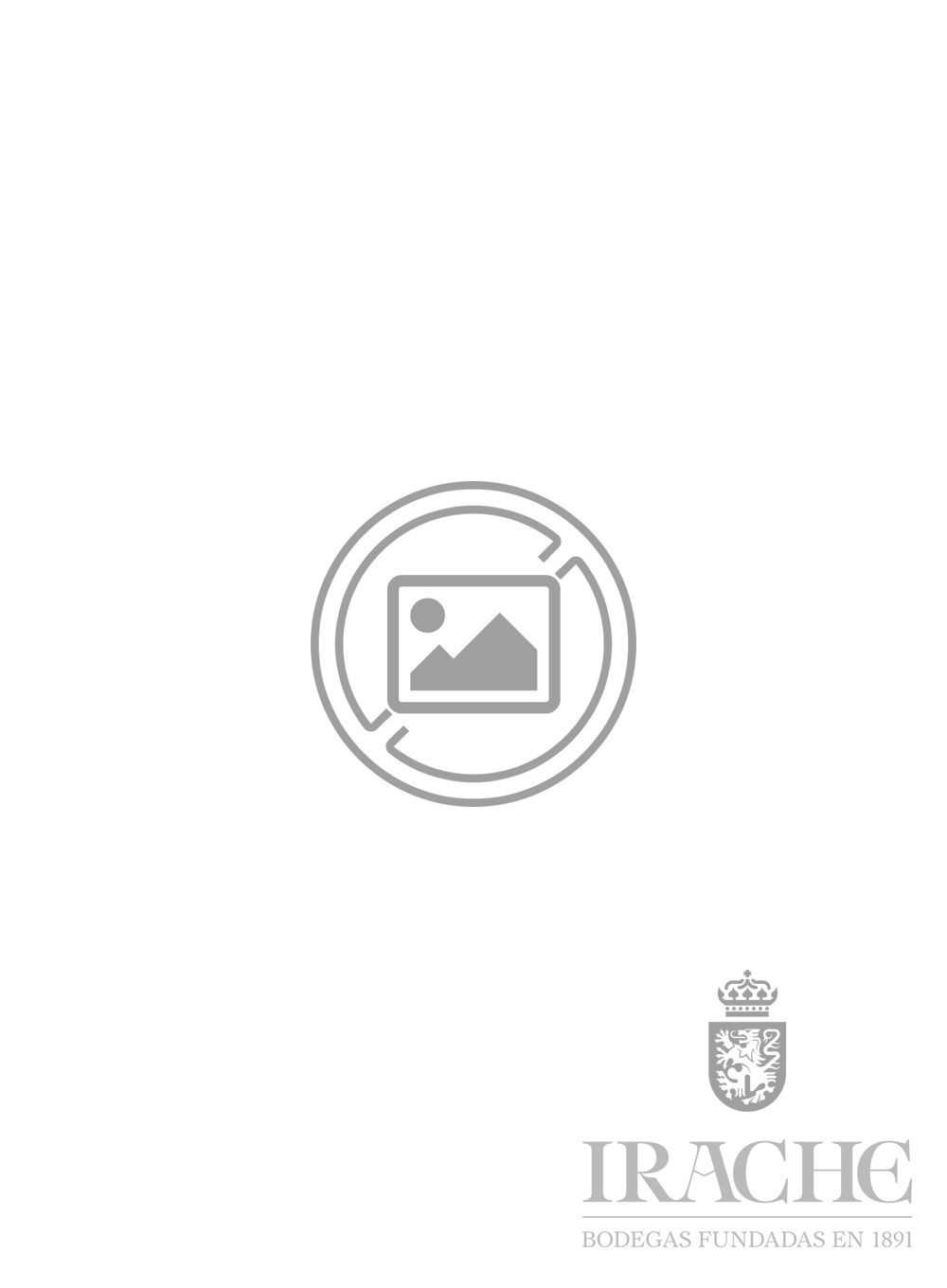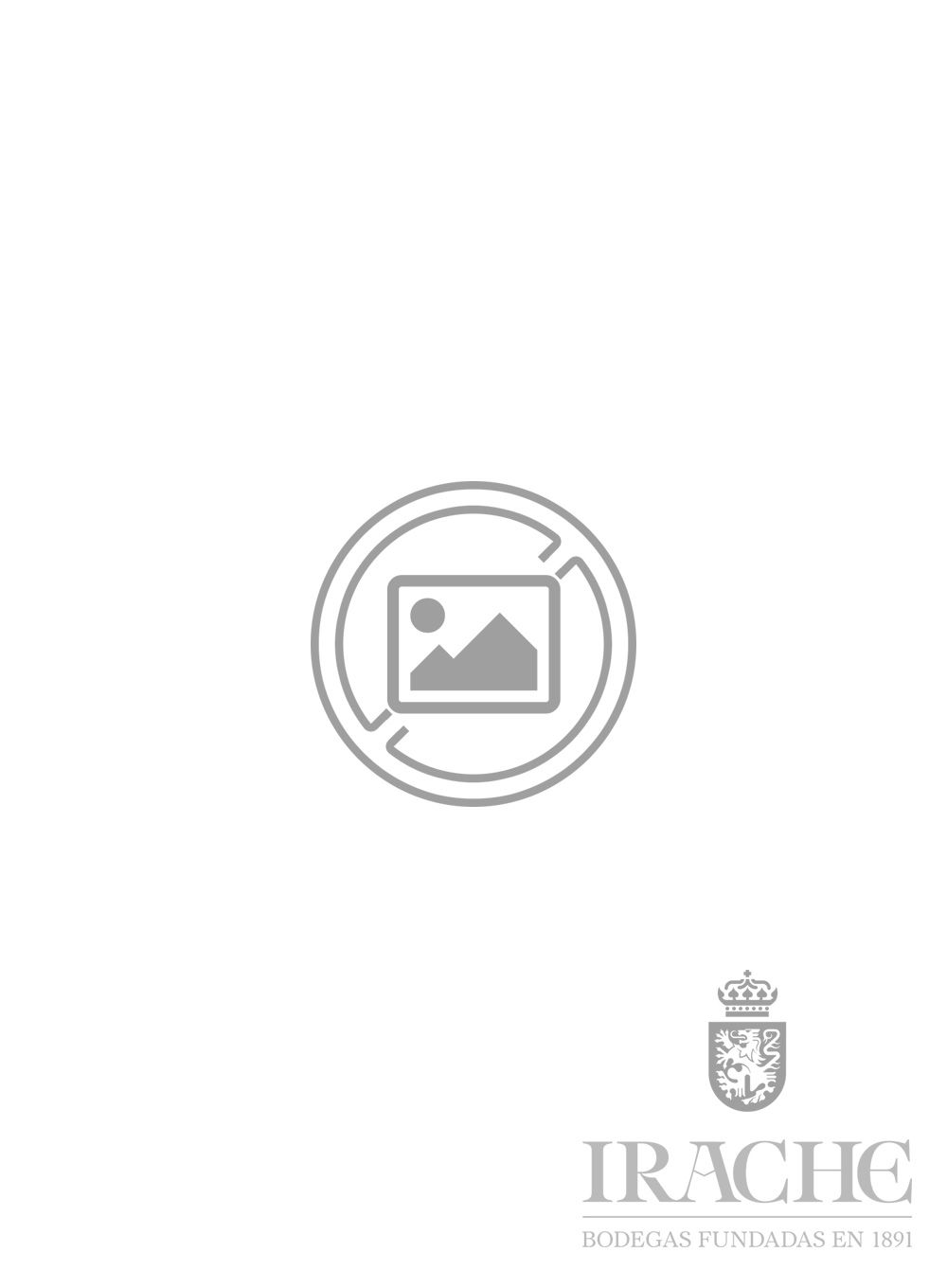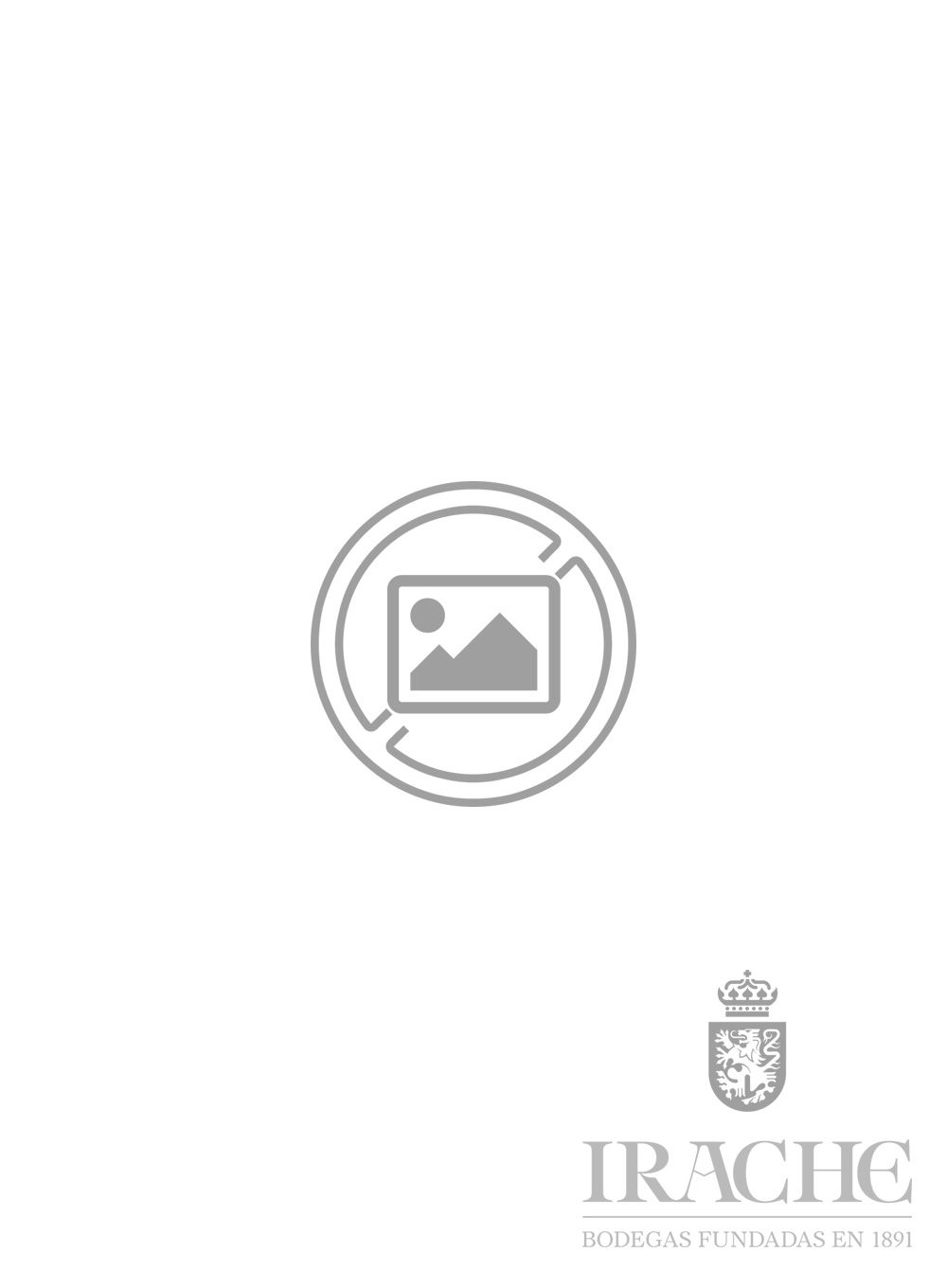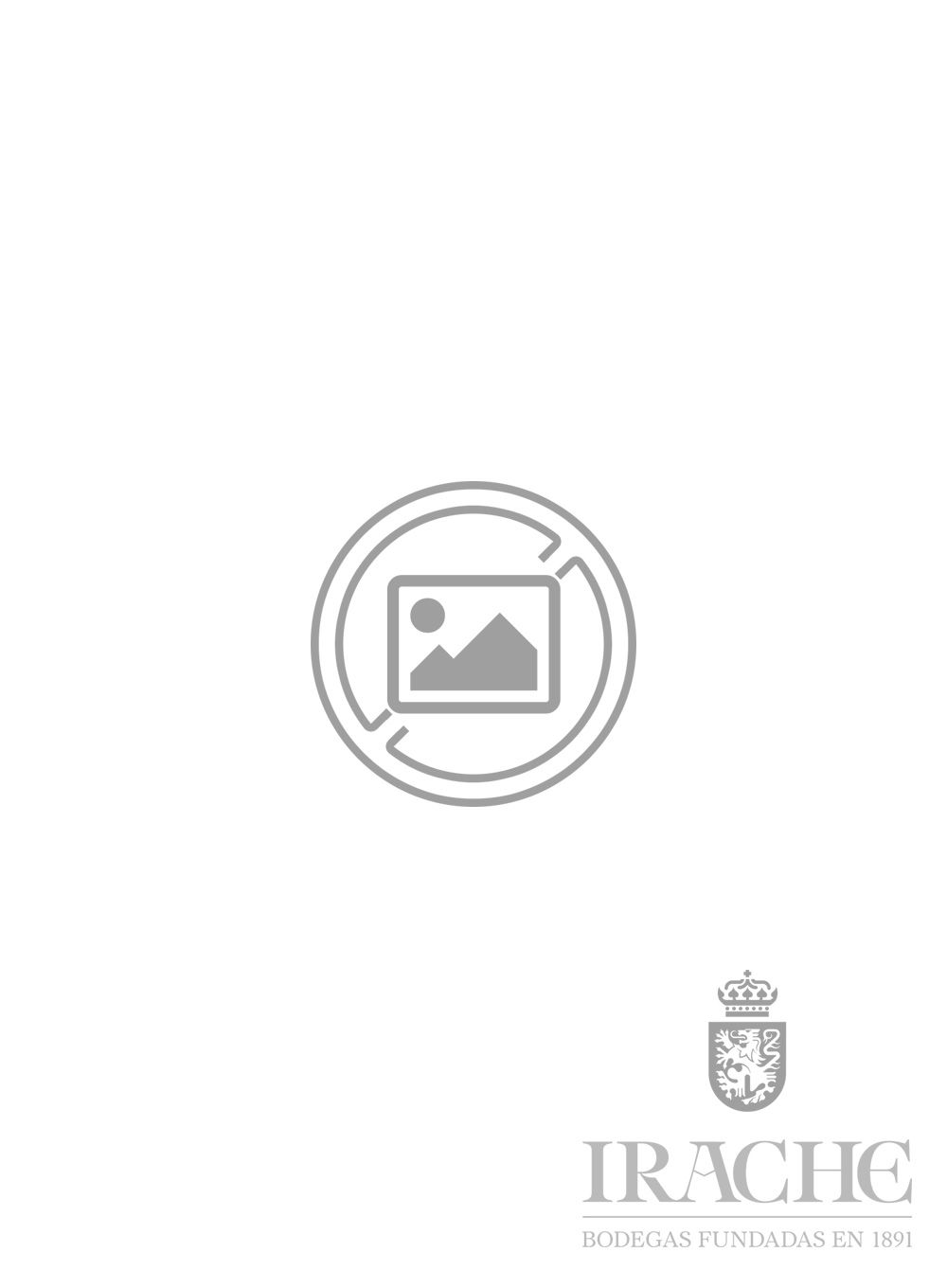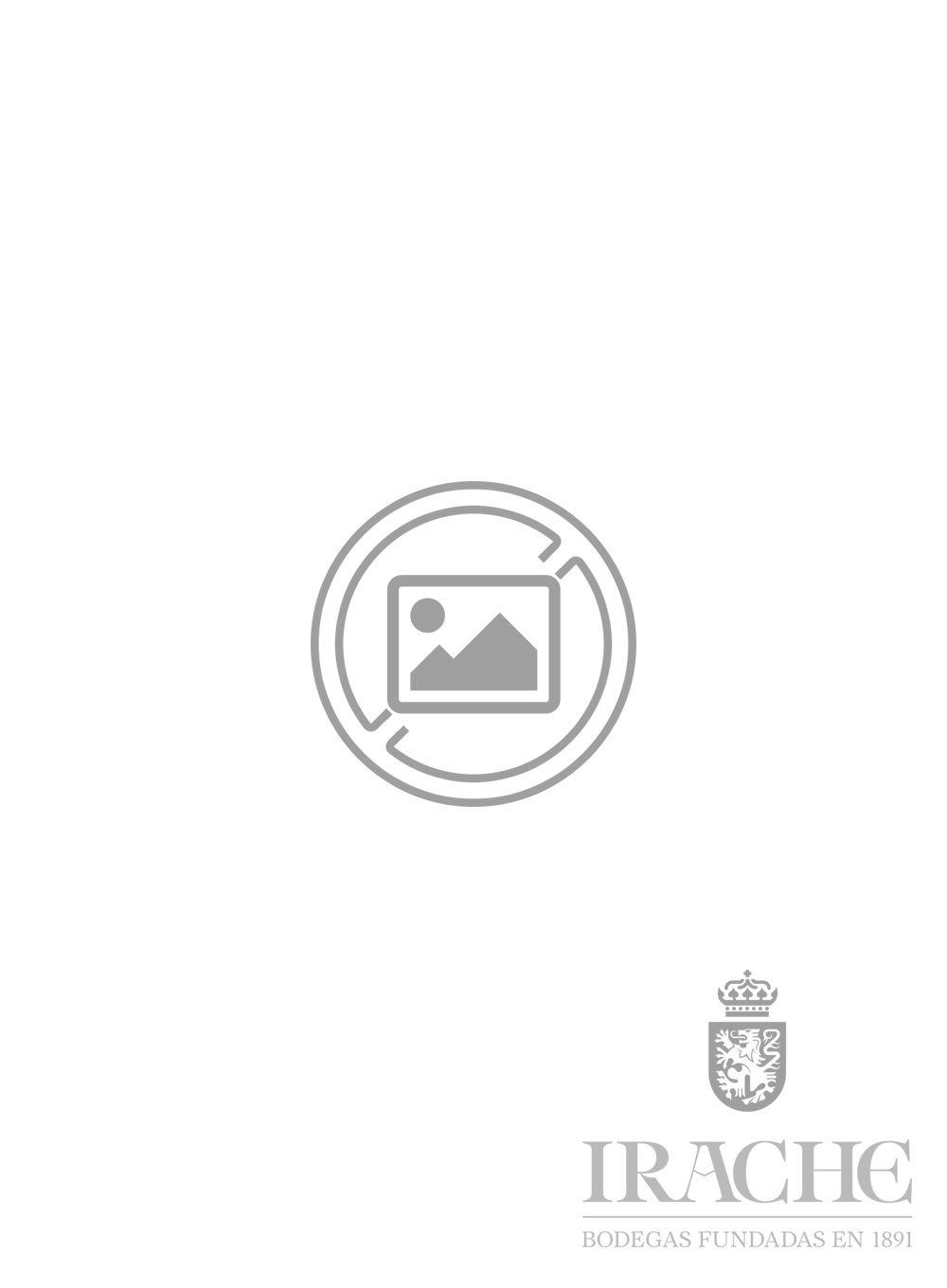 Wine Museum
This is the bodega´s oldest building, built in 1891 and refurbished as a museum in 1991. It holds close to 200 old pieces related to wine. In its hundred-year-old cellar there is a private collection of excellent vintages: 1933, 1940, 1955, 1964, 1970, 1973, 1976, 1978, 1981, 1982, 1984, 1985 and 1987.


Cosecha 1933
There are very few bottles left of this vintage which coincides with the birth of the owner of Bodegas Irache, Jesus Santesteban, who keeps them zealously, as the wine was made by his father. This great wine is only drunk on very special occasions, such as religious celebrations, birthdays and with special friends. There are few who can enjoy such an old wine.

This is a wine that should be savoured with respect and calmness. Its great age does not imply that it is oxidised by any means. Since it has been properly kept, it has fully developed its balsamic aromas: thyme, clove, peppercorns... and an exceptional honey flavour. The corks of these bottles are changed every 10 years and the bottles are kept horizontally at a constant temperature of 14 ºC in the absence of artificial light. Before drinking, it should be allowed to breathe for about half an hour.